---
CONGRATULATIONS TO THE WINNERS OF THIS MONTH'S GIVEAWAYS!
Prize(s) must be claimed within 14 calendar days of the end of the giveaway; winners should send their mailing address to: Kathy@The-Chicken-Chick.com
OCTOBER 14
KRISTI DEHN
Brinsea EcoGlow20 Brooder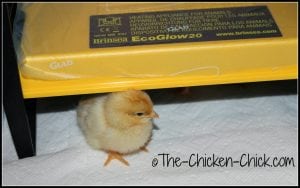 OCTOBER 7
GLORIA RICHARDS
Vetericyn Foamcare Shampoo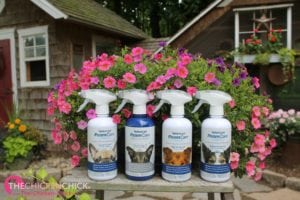 ---

Congratulations to all the following winners in The Chicken Chick's Photo Contest on Facebook and a HUGE thank you to all of my generous sponsors for their support! **Prizes will be shipped to the addresses provided in the contest entry forms.**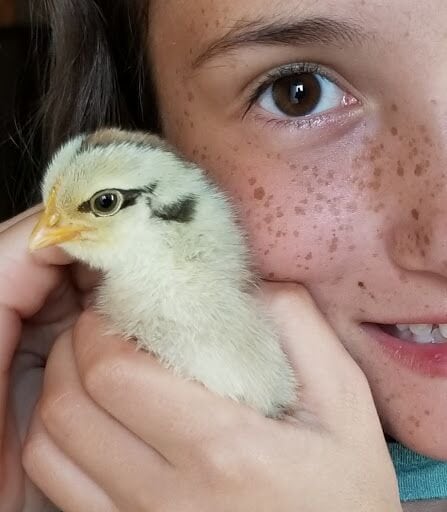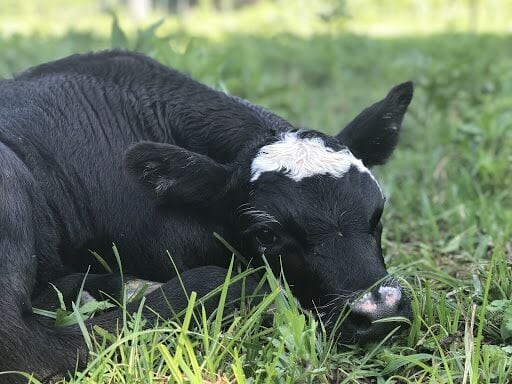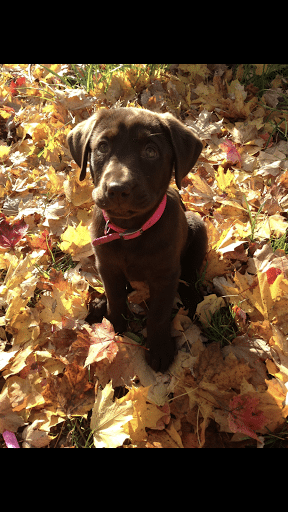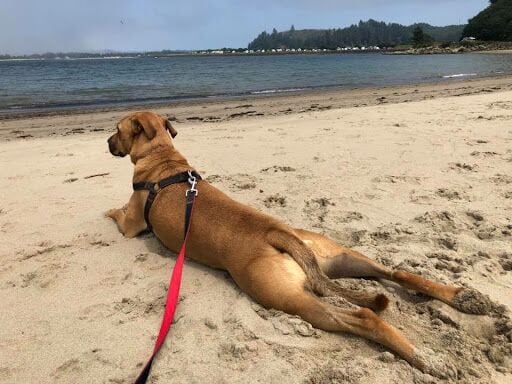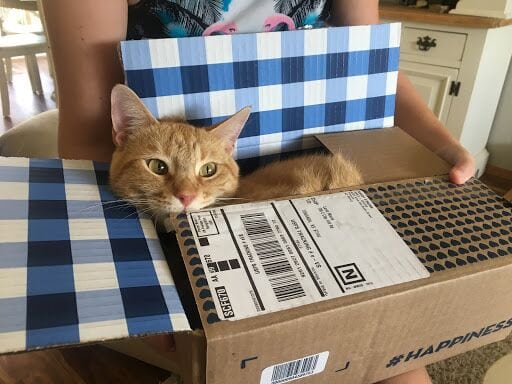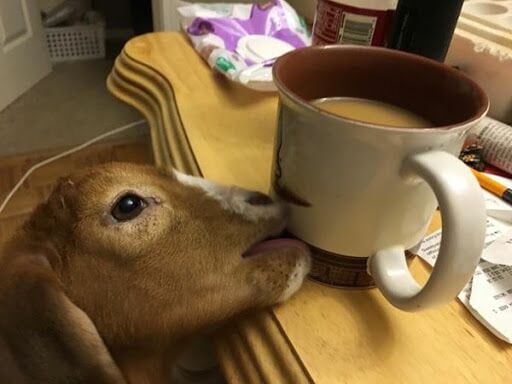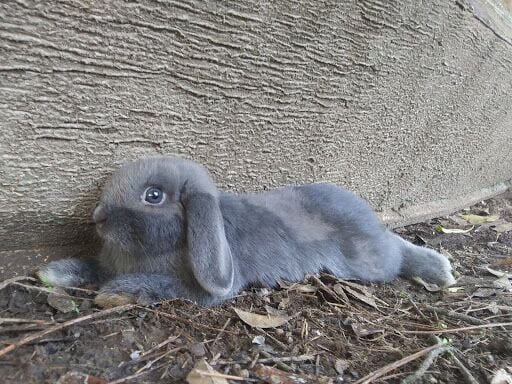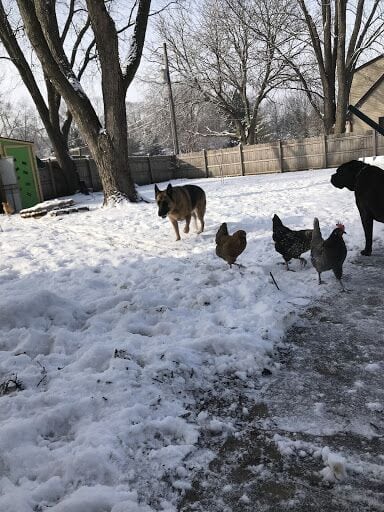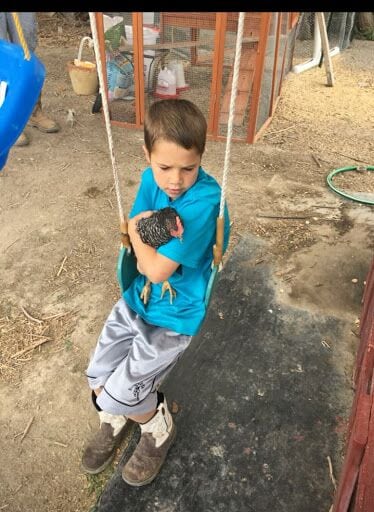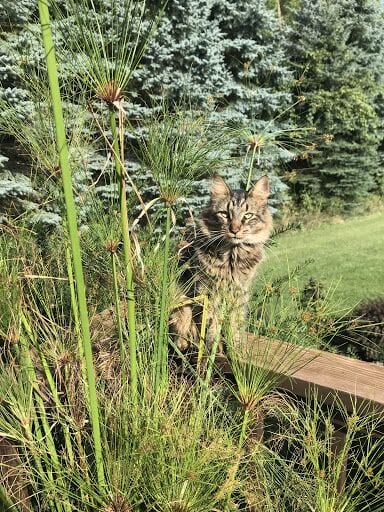 ---
SEPTEMBER 26
SARA JOWMAN
a Grandpa's Feeder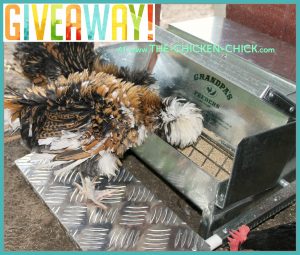 SEPTEMBER 23
DARYL ANN GELLINGER
a Happy Hen Treats Prize Package!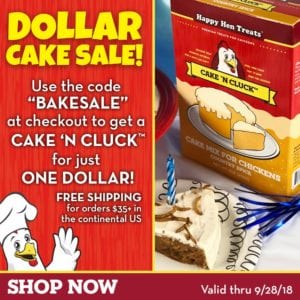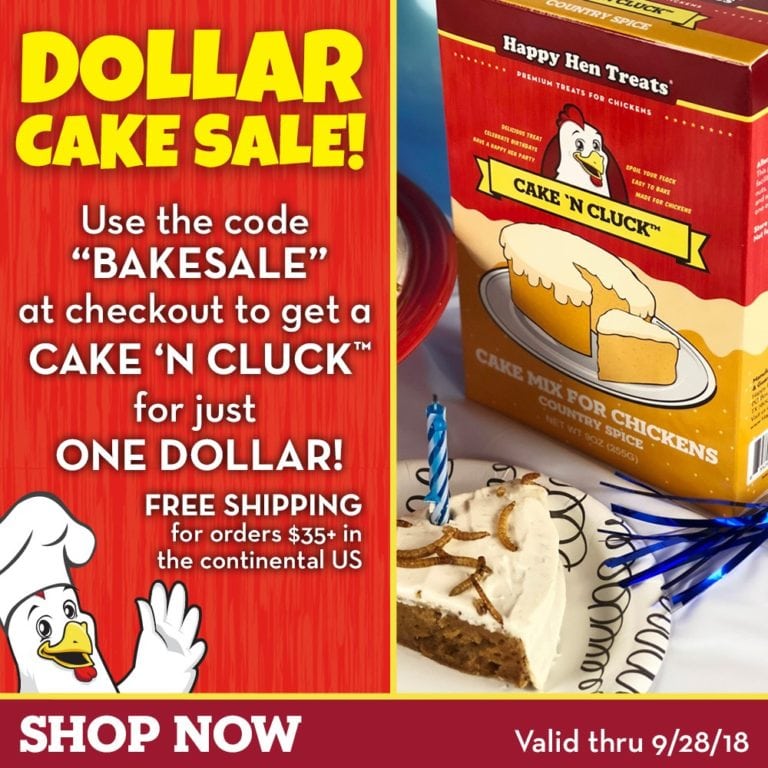 SEPTEMBER 21
LESLIE HOOLIHAN
Vetericyn Poultry Care Spray!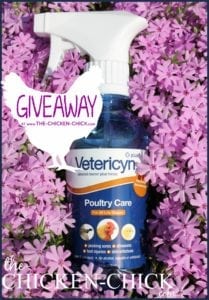 SEPTEMBER 16
BARBARA SHERWOOD
A Signed Copy of The Chicken Chick's Guide to Backyard Chickens!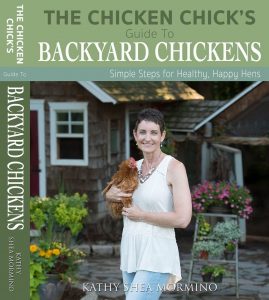 SEPTEMBER 9
SHARON GAGNE
Cozy Legs Flat Panel Heater!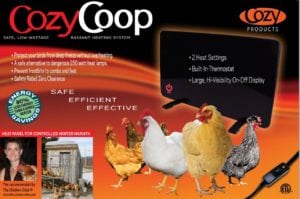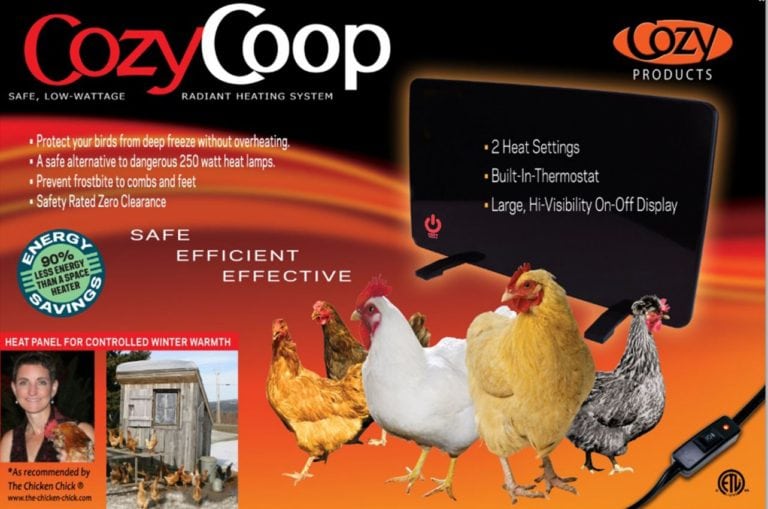 SEPTEMBER 2
AMY DOHMEN
The Chicken Chicken Chick's Spruce the Coop®!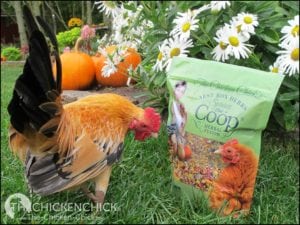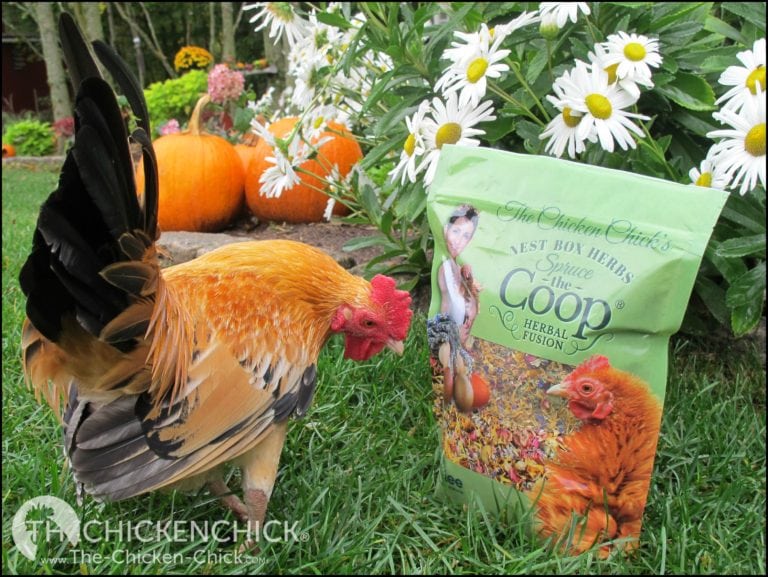 AUGUST 26
SIMONE REEL
The Chicken Chicken Chick's Sweet Coop®!

AUGUST 19
SHAWN MATTISON
The Chicken Fountain!