With over 200 diverse and compelling blog posts this week, I was hard-pressed to select just a few to feature. Many thanks to everyone who took the time to share their stories, pictures, talents and passions with us through their blogs. ♥
Featured Blogs
Featured bloggers are welcome display the Clever Chicks "Featured" button on their blogs!
One More Time Events' Sweater Christmas trees
are such a clever idea! Every year for the past four or five, I have made a styrofoam cone tree using different objects and materials and now I know what this year's will look like!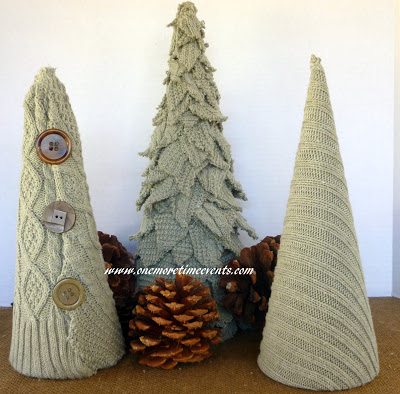 Little Homestead on the Hill
shared some sweet, childhood memories and the beautiful honey jar that was passed down from her grandmother.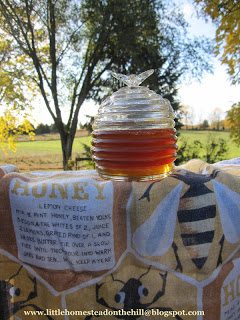 Treat and Trick
, shares a very interesting bread-making technique for
Lacha Paratha, a layered, wheat bread.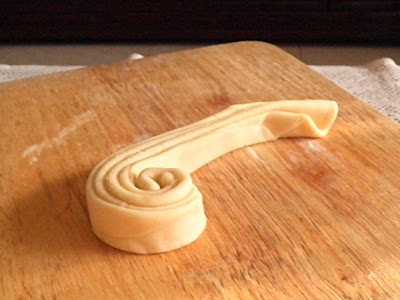 Tilly's Nest
shares her insights on the Birds and Bees, a chicken-keeper's
entrée into the world of honey bees.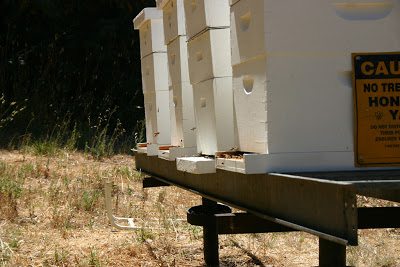 Clever Chicks Blog Hop #8
You're invited to LINK UP!
Do you have a clever blog post to share with us this week? We'd love to read it!
Despite the title, this is an equal-opportunity link party!
How to Link-up
Share your clever ideas, DIY projects, recipes, tutorials, decorating tips, stories, Pinterest projects/recipes you've tried, Etsy store creation, posts about your chickens, farm animals or other pets, whatever you choose- BE CLEVER!
Use
the
direct link
to your blog post,
not
to your blog's home page. We want to be able to find your clever post!
If you have trouble linking up, the following two tips should help OR, feel free to email me the URL to your post and I will add it for you!
Kathy@The-Chicken-Chick.com
1. Add the link to this Clever Chicks Blog Hop to your blog FIRST, before submitting your link to the hop or the link tool won't work.
2. Utilize the 'Try here" option if you have done #1 without success.
3. Changing browsers may help.