This weekend has been a little stressful as we have been preparing for a hurricane of unprecedented proportions here in New England. All of the chickens are safe and snug in their coops with plenty of food and fresh water and we are as prepared as we can be to weather this storm. Thanks to everyone for the well wishes and prayers, I'm sure we'll all be fine, it'll just be a little tense here for the next two days. Worst case scenario, we lose our internet connection. <gasp!>
I hope you will take some time to visit this week's featured blogs and that you enjoy their posts as much as I did. If you were featured this week, please feel free to grab the Clever Chicks "Featured" button, below.
FEATURED POSTS
from CLEVER CHICKS Blog Hop
#5
The first featured blog post this week consists of at least a thousand words by way of Madge Bloom's camera lens. The View From Right Here is a blog that you will not want to miss. Her photography of the Pacific Northwest is nothing short of captivating.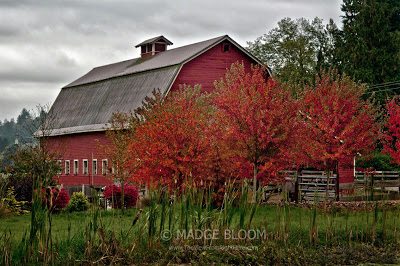 Ann at Suptuous Spoonfuls shared her recipe for
Bacon, Egg & Tomato Tapenade Sandwich
. Just the title makes my mouth water! Imagine how amazing a backyard fresh egg would taste on this sammy for breakfast, lunch or dinner? Yum!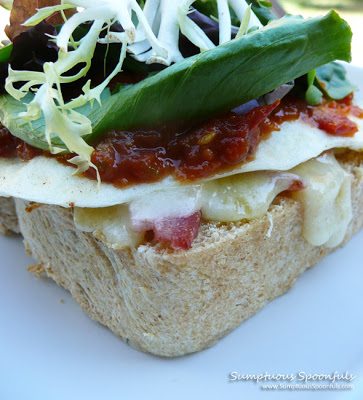 Heather at Scratch Cradle puts a green spin on Using Fall Leaves that spares a few pine trees a trip to the wood chipper: chicken coop bedding. So, if you happen to see someone stalking your curb after you've raked, it just may be Heather, say hello and tell her you saw her on the Clever Chicks!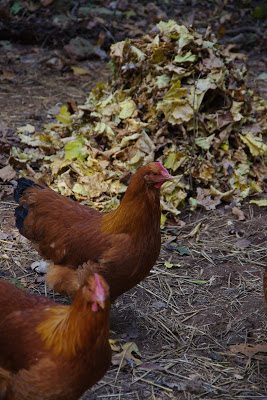 From The Better Baker comes these adorable, Peanut Butter Pumpkins are melt-in-your mouth delicious as well as totally adorable! Not as adorable as her helper/granddaughter, but close. 😉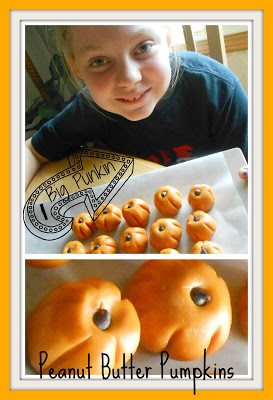 CLEVER CHICKS Blog Hop
#6
You're invited to LINK UP!
Do you have a clever blog post to share with us this week? We'd love to read it!
Despite the blog hop title, this is an equal-opportunity link party!
How to Link-up
Share your clever ideas, DIY projects, recipes, tutorials, decorating tips, stories, Pinterest projects/recipes you've tried, Etsy store creation, posts about your chickens, farm animals or other pets, whatever you choose- BE CLEVER!
Use
the direct link to your blog post,
not
to your blog's home page. We want to be able to find your clever post!
Please note
: If you have trouble linking up, the following two tips should help OR, feel free to email me the URL to your post and I will add it for you!
Kathy@The-Chicken-Chick.com
1. Add the link to this Clever Chicks Blog Hop to your blog FIRST, before submitting your link to the hop or the link tool won't work.
2. Utilize the 'Try here" option if you have done #1 without success.
3. If you have already completed #1, it could be a browser issue; changing browsers may help.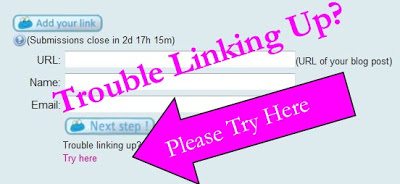 document.write('