One impulse purchase during a shopping trip this summer created an Arizona Green Tea with Ginseng & Honey junkie out of me. I was drinking the stuff like a fish when it occurred to me that there had to be a knock-off recipe for it somewhere. I found lots of them and tinkered with them until I hit upon the version that passed my side-by-side taste test. Mine costs pennies per gallon to make and has no high fructose corn syrup! Here's the dealio:
ARIZONA GREEN TEA WITH HONEY & GINSENG IMPOSTER RECIPEMakes One Gallon
2 green tea bags
2 tablespoons clover honey
1/2 cup sugar
1/4 teaspoon American ginseng (must be American)
juice of one freshly squeezed lemon
16 cups of water
In a tea pot or pan, bring 4 cups of water to a boil. Remove from heat, add tea bags and steep for one hour. Add sugar, honey, ginseng and lemon juice to the tea. Pour into a one gallon container & fill with remaining 12 cups of water. Voilà! Chill & enjoy.
WELCOME TO THE CLEVER CHICKS BLOG HOP!
Please grab a button to link back before you add your post.
Some of my favorite posts and/or most viewed posts will be FEATURED on Clever Chicks next week! I will also pin them to my "
Clever Chicks
" Pinterest board.
*
Please be sure to link back to this post in order to be considered as a featured blog
.*
Featured bloggers are invited to brag about how clever they are by posting the Clever Chicks "Featured" button on their blogs!
This Week's Featured Blogs
Featured bloggers, grab the Clever Chicks Featured button!
Hoopla Palooza, Lemon Cup Cookies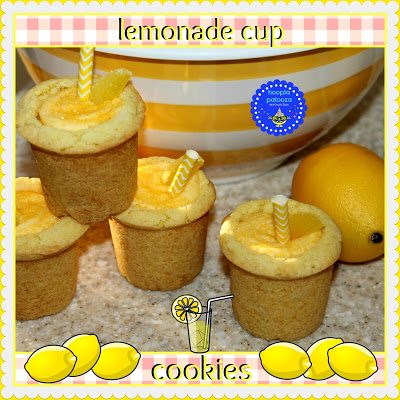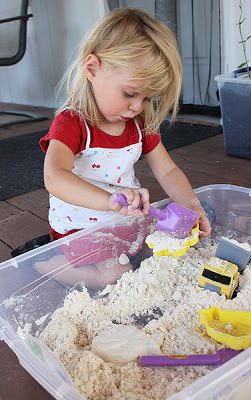 Starting Right with Bees, Knitting with Olof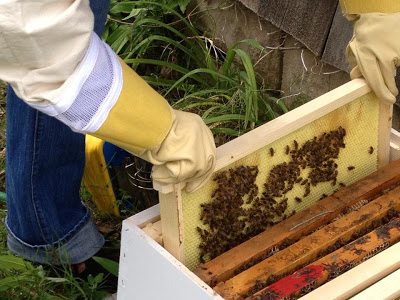 Roasted Garlic Chicken & White Sauce Pizza, Best Blog Recipes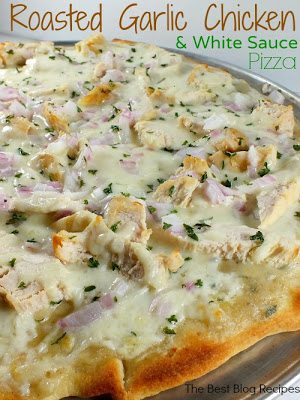 Re-Home Chickens, ImagineAcres
Peach Rosette Tartlets, The Novice Gardener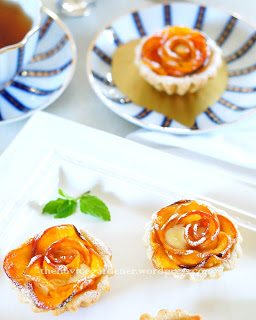 You won't want to miss this inspirational post about the simple gift of a toddler to total strangers.
The Gift, The Tao of Poop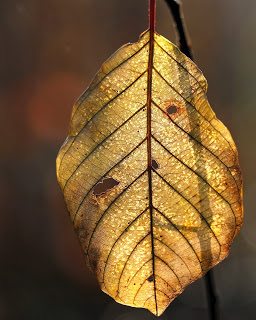 Share your clever ideas, DIY projects, recipes, tutorials, decorating tips,
stories about your families, chickens, farm animals or other pets!
** No linky parties, giveaways or items for sale please. **
Please use the direct link to your blog post, not to your blog's home page;
we want to be able to find your clever post!