This Week's Featured Blogs
Featured bloggers, you're welcome to grab the Clever Chicks Featured button!
Eyes on the Source, Half Pallet Herb Garden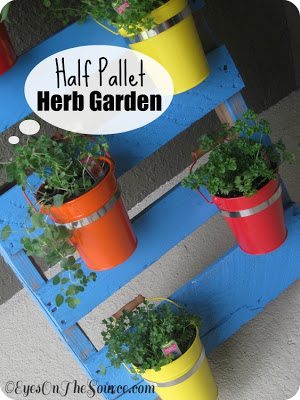 Ashley's Dandelion Wishes, Chevron Cork board Frame Tutorial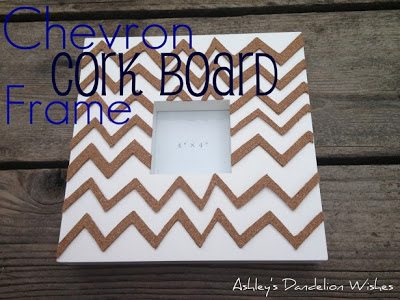 Calm, Healthy, Sexy: Spicy Italian Crockpot Beef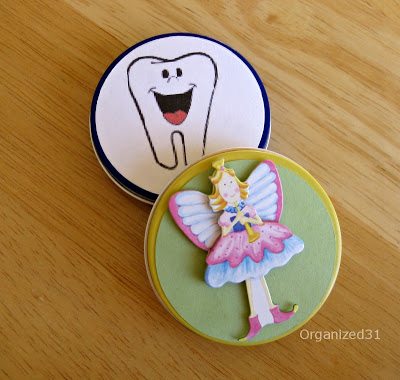 Farm Fresh Feasts, Arugula Pesto Foccacia with Marinated Artichoke Hearts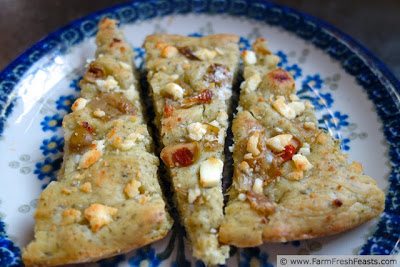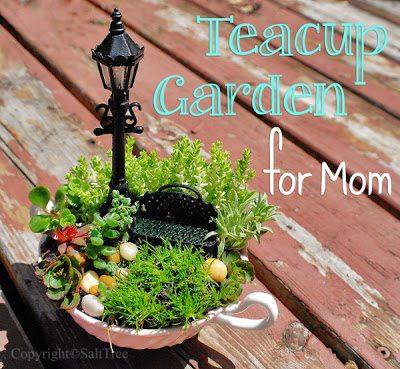 About Featured Blogs
Some of my favorite posts and/or most viewed posts will be FEATURED on Clever Chicks next week! I will also pin them to my "
Clever Chicks
" Pinterest board. The featured bloggers are invited to brag about how clever they are by posting the Clever Chicks "Featured" button on their blogs!
Clever Chicks Blog Hop #35
You're invited to LINK UP!
Despite the title, this is an equal-opportunity link party!
GRAB MY BLOG HOP BUTTON!
How to Link-up
Share your clever ideas, DIY projects, recipes, tutorials, decorating tips,
stories about your families, chickens, farm animals or other pets!
** No linky parties, giveaways or items for sale please. **
Please use
the direct link to your blog post,
not
to your blog's home page;
we want to be able to find your clever post!
If you have trouble linking up, please email me the URL to your post and I will add it for you:
Kathy@The-Chicken-Chick.com
document.write('