This Week's Featured Blogs
Featured bloggers, you're welcome to grab the Clever Chicks Featured button!
Home Hearted, Lavender Bath Salts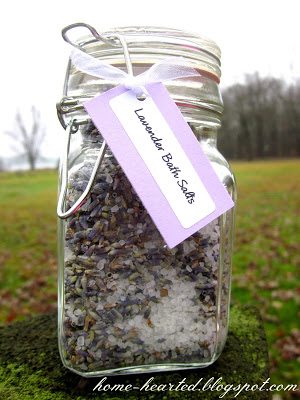 Little Egg Coop, Broody Loves Company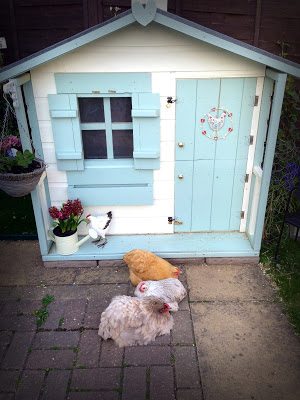 Shoestring Elegance, 1 year anniversary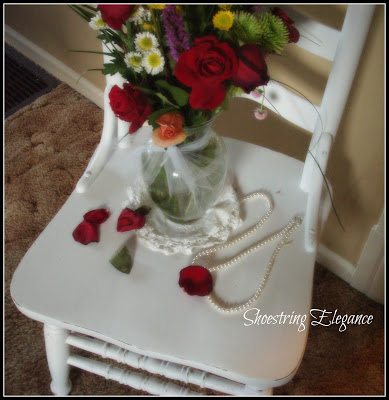 DIY Louisville, Homemade Enchilada Sauce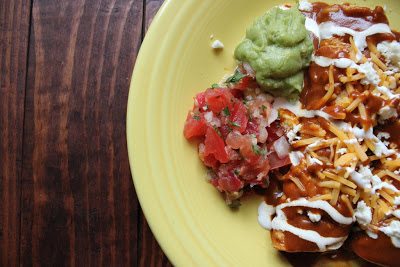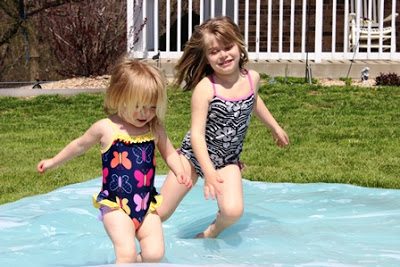 ImaginAcres, New Addition: English Angora rabbit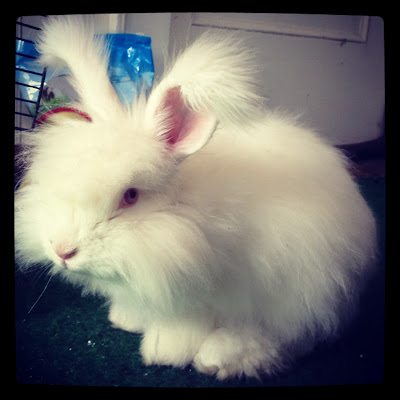 About Featured Blogs
Some of my favorite posts and/or most viewed posts will be FEATURED on Clever Chicks next week! I will also pin them to my "
Clever Chicks
" Pinterest board. The featured bloggers are invited to brag about how clever they are by posting the Clever Chicks "Featured" button on their blogs!
Clever Chicks Blog Hop #34
You're invited to LINK UP!
Despite the title, this is an equal-opportunity link party!
GRAB MY BLOG HOP BUTTON!
How to Link-up
Share your clever ideas, DIY projects, recipes, tutorials, decorating tips,
stories about your families, chickens, farm animals or other pets!
** No linky parties, giveaways or items for sale please. **
Please use
the direct link to your blog post,
not
to your blog's home page;
we want to be able to find your clever post!
If you have trouble linking up, please email me the URL to your post and I will add it for you:
Kathy@The-Chicken-Chick.com
document.write('