This Week's Featured Blogs
Featured bloggers, you're welcome to grab the Clever Chicks Featured button.
I don't usually get choked up very easily, but Our Life in a Click caught me off guard. The photo of Heather's college-age daughter as a toddler at the end of the Birthday in a Box post struck a chord with me. Such a thoughtful idea for a loved one far from home.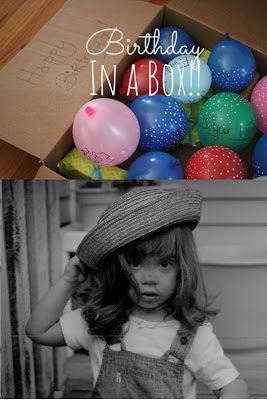 Brenda at The Blonde Gardener shared a sneak peek at works-in-progress around her property, one of which is her chicken coop/shed, which looks fantastic as it awaits the planting of a living roof!
Apparently this recipe for Guinness Candied Bacon is all over the internet, but I've never heard of it, so it's new to me, thanks Jo and Sue! St. Patrick's Day is right around the corner but any excuse will do to try this!
Clearwater Farm Journal's photos of her snowy sheep are something Ewe have to see to believe. (sorry, had to be said. LOL!) How adorable is that?!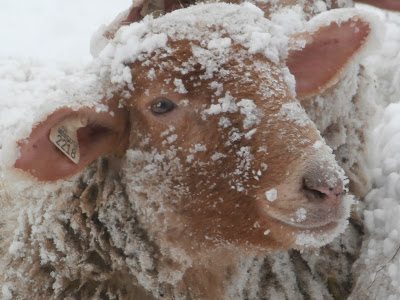 My favorite posts and/or the most clicked posts will be FEATURED on Clever Chicks next week! I will also pin them to my "
Clever Chicks
" Pinterest board. The featured bloggers are invited to brag about how clever they are by posting the Clever Chicks "Featured" button on their blogs!
You're invited to LINK UP!
Despite the title, this is an equal-opportunity link party!
GRAB MY BLOG HOP BUTTON!
How to Link-up
Share your clever ideas, DIY projects, recipes, tutorials, decorating tips,
stories about your families, chickens, farm animals or other pets!
** No linky parties, giveaways or items for sale please. **
Please use
the direct link to your blog post,
not
to your blog's home page;
we want to be able to find your clever post!
document.write('