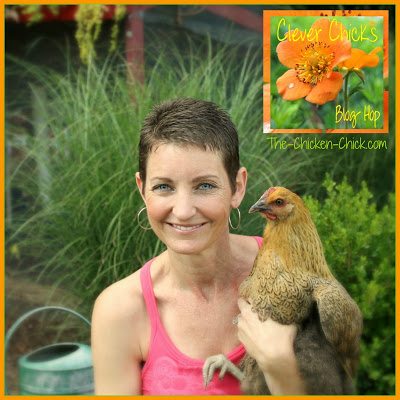 The 4 Ss of attending a Blog Hop/Link Party
A Blog Hop/Link party is essentially a pot-luck gathering where everyone brings a little something to share. Whether as a blogger linking up a blog post, the party host or a visitor, everyone is enriched for being a part of it and there are a few niceties that can make the party even better for everyone.
Show it off. Don't be shy, link up your stuff! The more party guests, the merrier!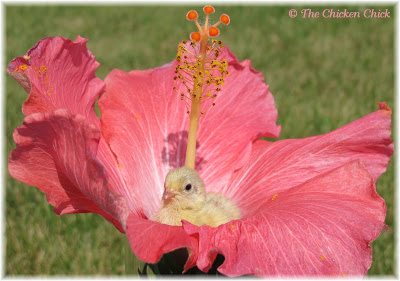 Share it. Link back to the host's blog on yours somewhere, preferably in the sidebar or post itself. Either use a party button code if provided, or the link to the host's post.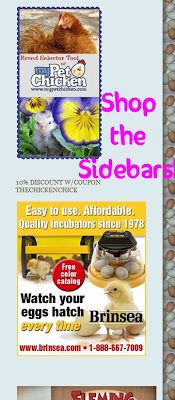 Shop it– Notice the sponsors and advertisers in a blogger's sidebar. Chances are, they financially support that blogger, allowing them to be able to write their blog. So if you appreciate the author's work, click on ads that interest you and patronize the sponsors' sites!
Shmooze it up. Leave a comment for the party host if you'd like, then visit other blogs in the party- you never know when you're going to find new, favorite blogs!
This Week's Featured Blogs
Speaking of appreciation, I'm grateful to have such a fantastic, ever-growing group of really talented bloggers partying with me every week. Thank you for what you do and for sharing it with all of us. Now…on to the features!
Featured bloggers, you're welcome to grab the Clever Chicks Featured button.
Steak & Potatoes Kinda Gurl, Avocado Bacon & Eggs . Oh. My. Word. Drooling.
20 Something Allergies, DIY Herbal Cough Drops: Sore Throat Remedy
The photos at Eden Hills, A Bit of This and That this week are amazing, as usual.
4 U With Love, Chocolate Body Scrub
Lemon Tree Dwelling, Message Window
Back to the Basics, How to Grow Zucchini
I'm including a blog post that I linked up last week because it was the most clicked, which tells me that there is interest in this very important subject for backyard chicken-keepers. I'm happy to share again!
My favorite posts and/or the most clicked posts will be FEATURED on Clever Chicks next week! I will also pin them to my "
Clever Chicks
" Pinterest board. The featured bloggers are invited to brag about how clever they are by posting the Clever Chicks "Featured" button on their blogs!
Clever Chicks Blog Hop #23
You're invited to LINK UP!
Despite the title, this is an equal-opportunity link party!
GRAB MY BLOG HOP BUTTON!
How to Link-up
Share your clever ideas, DIY projects, recipes, tutorials, decorating tips,
stories about your families, chickens, farm animals or other pets!
** No linky parties, giveaways or items for sale please. **
Please use
the direct link to your blog post,
not
to your blog's home page;
we want to be able to find your clever post!
document.write('