Welcome to my weekly Clever Chicks Blog Hop! You're invited to enter the giveaway, hop from one fantastic blog article to another and share links from your blog (if you have one)!
AND a Cake Icing Pro Tip!
---
WHAT IS A BLOG HOP?
A blog hop, also known as a linky party or linkup, is a gathering of blog authors who share links to their articles on the host's blog. The articles appear as a collection of thumbnail images & clicking on them brings you to the author's blog. Blog Hops are a great way to network with other bloggers, gain exposure to new readers and discover blogs and ideas you may not have stumbled upon otherwise. No invitation is necessary to attend! Link up and have fun mingling!
---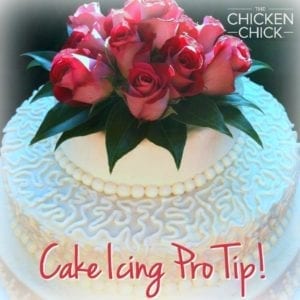 I was CRAZY BUSY this week; my big sister got married yesterday and her groom had asked me to make their cake. He wanted a chocolate cake with raspberry mousse and chocolate frosting, but she neg'd the chocolate frosting. He did get the chocolate cake and raspberry mousse filling though.
I'm going to blog more about the cake soon(ish), but want to share one tip that I found on Pinterest this week that makes ordinary buttercream frosting look a lot like fondant. It could not be any easier!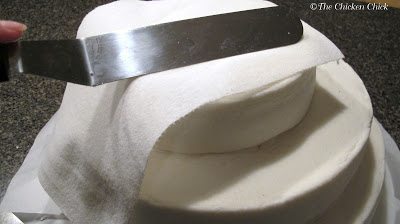 After icing has dried slightly, use a Viva paper towel, (with no funny waffling, texture or designs) and simply use your hand or an offset spatula to smooth the icing. Worked like a CHARM!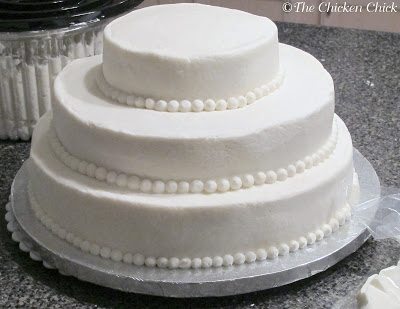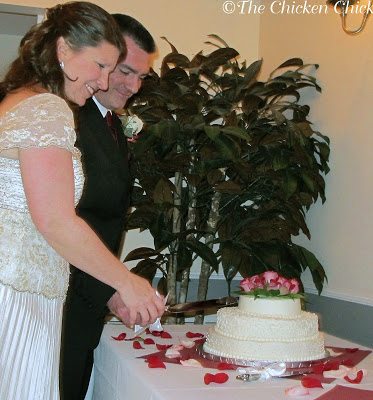 ---
Some of my favorite posts from the previous week's party will be FEATURED. To be considered as a featured blog, please link back to The Chicken Chick®
this week's
FEATURED BLOGS!
---
---
How to Link Up to the Party
Share the link to your clever ideas, DIY projects, recipes, tutorials, decorating tips, stories, etc.
Please use the direct link to your post, not your blog's home page- we want to be able to find your clever post!
Party Etiquette
No sponsored product posts, giveaways, linky parties, gift guides or repeat posts shared in the past 12 weeks please. Please grab one of my buttons below and link back to this party somewhere on your blog.
---
this week's
CONTRIBUTORS
---
---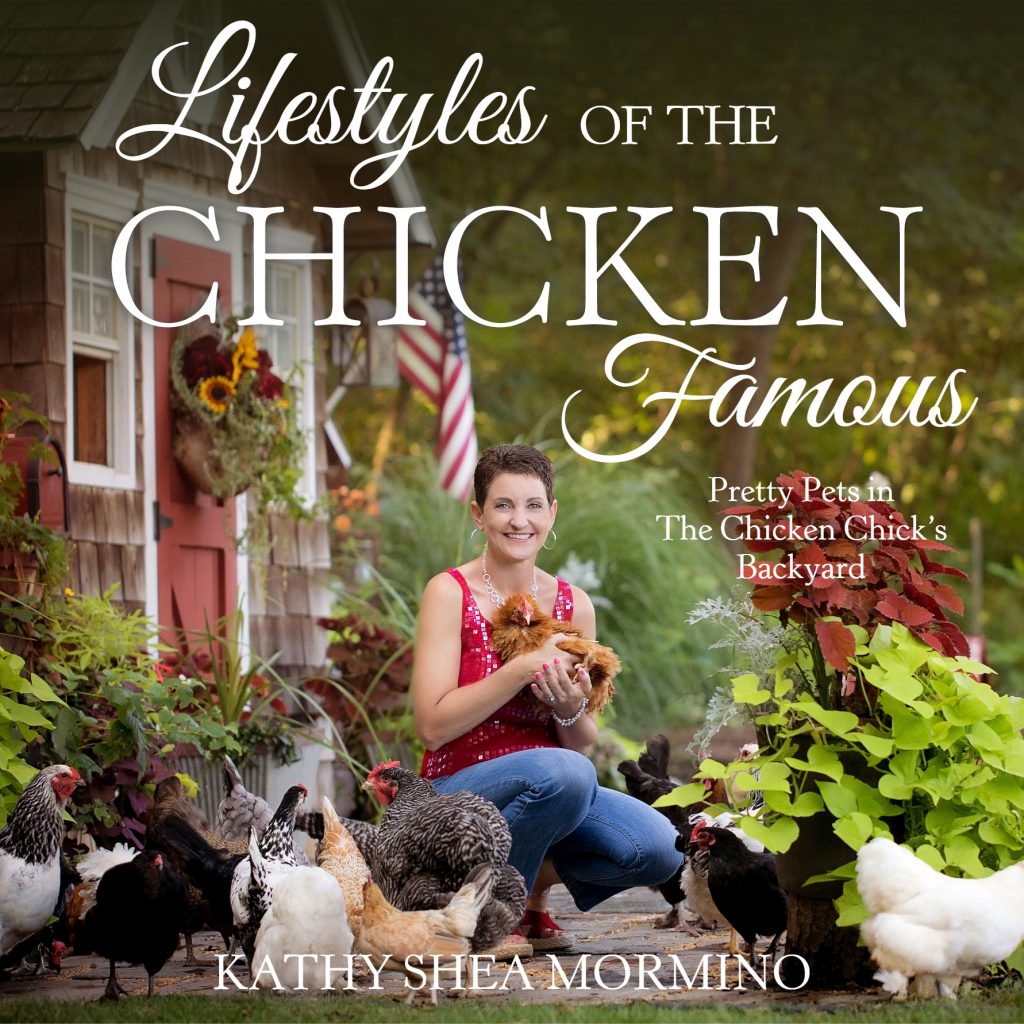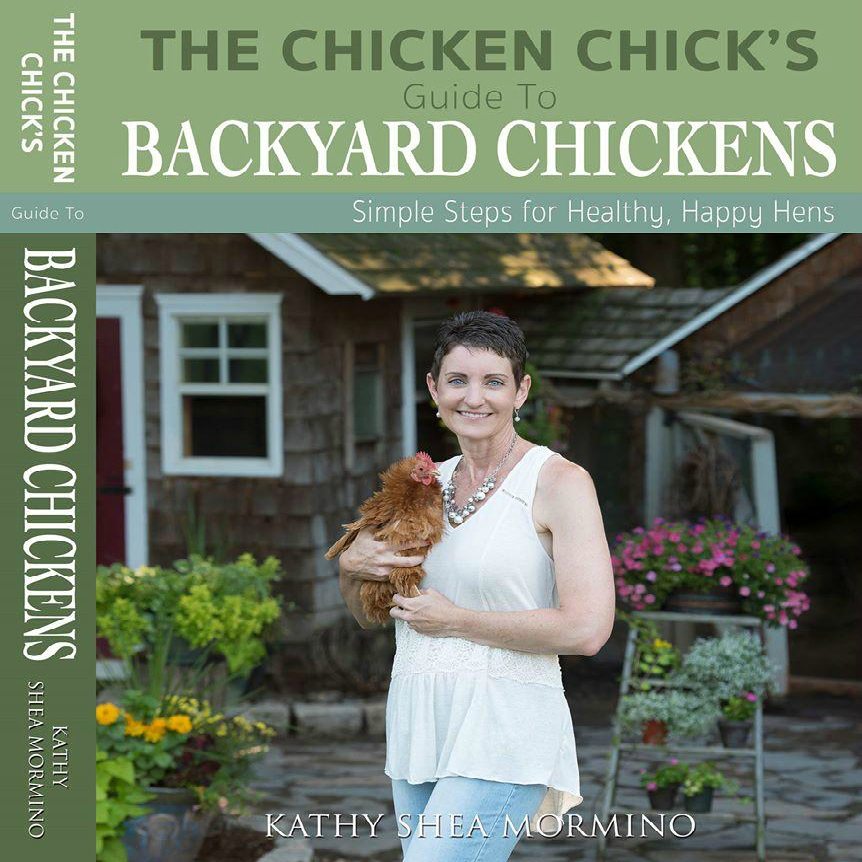 Order your copy of my bestselling books,
&