Welcome to my weekly Clever Chicks Blog Hop! You're invited to enter the giveaway, hop from one fascinating blog article to another and share links from your blog (if you have one)!
GIVEAWAY!
ends 4/10/16 9pm EST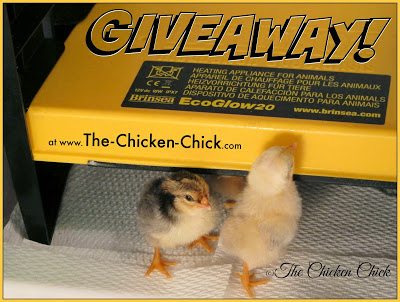 Learn about the EcoGlow, a safe alternative to dangerous heat lamps,
HERE
.
ENTRY DETAILS BELOW!
(click on "read more" if necessary, then scroll all the way down)
amzn_assoc_placement = "adunit0";
amzn_assoc_search_bar = "true";
amzn_assoc_tracking_id = "thechichi-natcust1-20";
amzn_assoc_ad_mode = "manual";
amzn_assoc_ad_type = "smart";
amzn_assoc_marketplace = "amazon";
amzn_assoc_region = "US";
amzn_assoc_title = "The Chicken Chick's Amazon Picks";
amzn_assoc_linkid = "2f737aebf8f4400c2b5b818092b6d3e5";
amzn_assoc_asins = "B008HVM56Q,B00IHO7LEO,B018ZUHR2U,B0053PW7GC";
A blog hop, also known as a linky party or linkup, is a gathering of blog authors who share links to articles on the host's blog. The articles appear as a collection of thumbnail images & clicking on them brings you to the author's blog. Blog Hops are a great way to network with other bloggers, gain exposure to new readers and discover blogs and ideas you may not have stumbled upon otherwise. No invitation is necessary to attend! Link up and have fun mingling!

Pork & Green Onion Chow Fun, shared by A Kitchen Hoor's Adventures


DIY Spring Ribbons & Bows Table Runner, shared by Flamingo Toes


Painted Pantry Door, shared by Our Gilded Abode


Coconut Almond Dream Bars, shared by Oh Mrs. Tucker!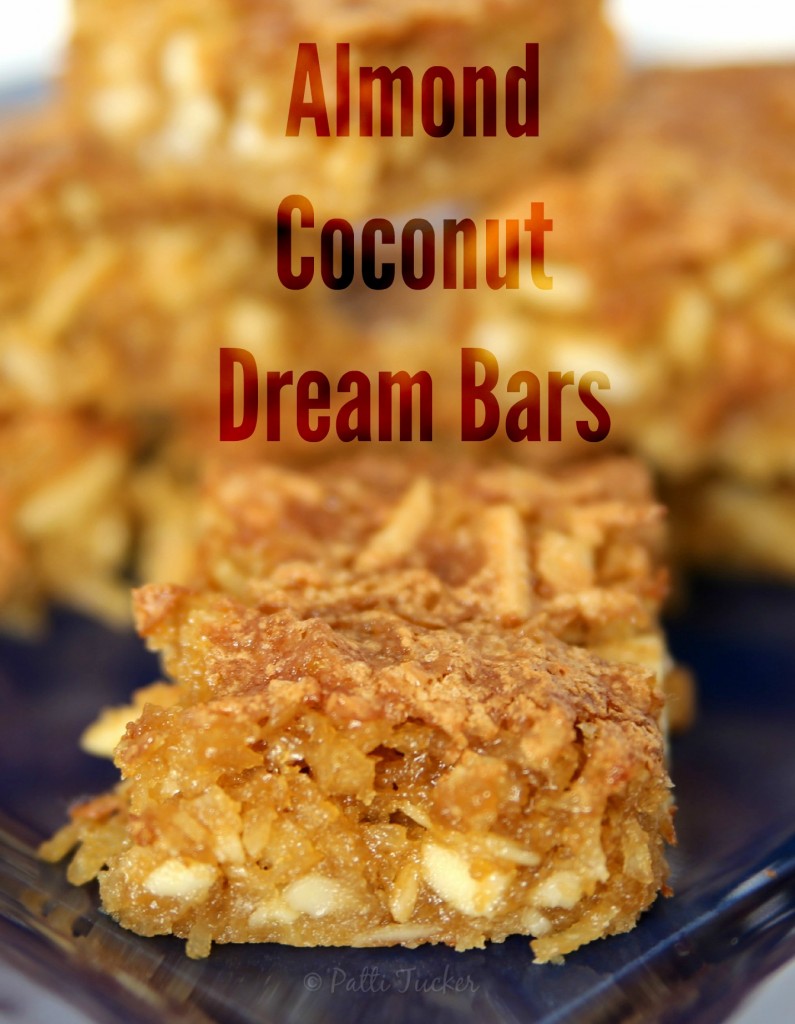 Portabello Veggie Sandwich, shared by Lemons for Lulu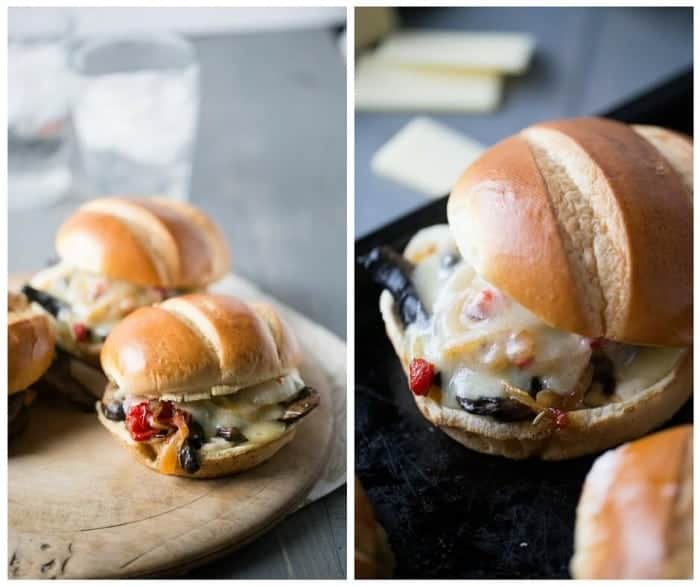 How to Link Up to the Party:
Share the link to your clever ideas, DIY projects, recipes, tutorials, decorating tips, stories, etc.
Please use the direct link to your post,
not your blog's home page- we want to be able to find your clever post!
Party Etiquette:
No sponsored product posts, giveaways, linky parties
or repeat posts shared in prior weeks please.
Please link back to this party somewhere on your blog-
grab the following badge for your sidebar!
The giveaway winner(s) from last week's party can be found
HERE
.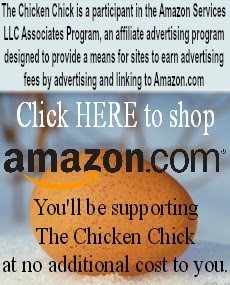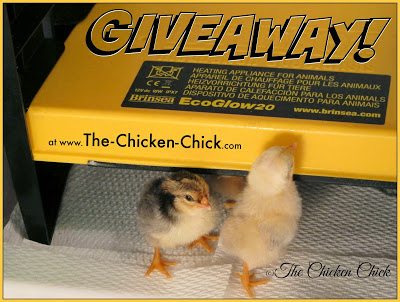 TO ENTER THE GIVEAWAY:
1. SUBSCRIBE to my blog via email,
AND
2. Comment below this blog article.
Eligibility limited to US residents only. Winners chosen by random drawing from eligible entries and notified by email if provided and/or here. Giveaway ends 4/10/16, 9pm EST.