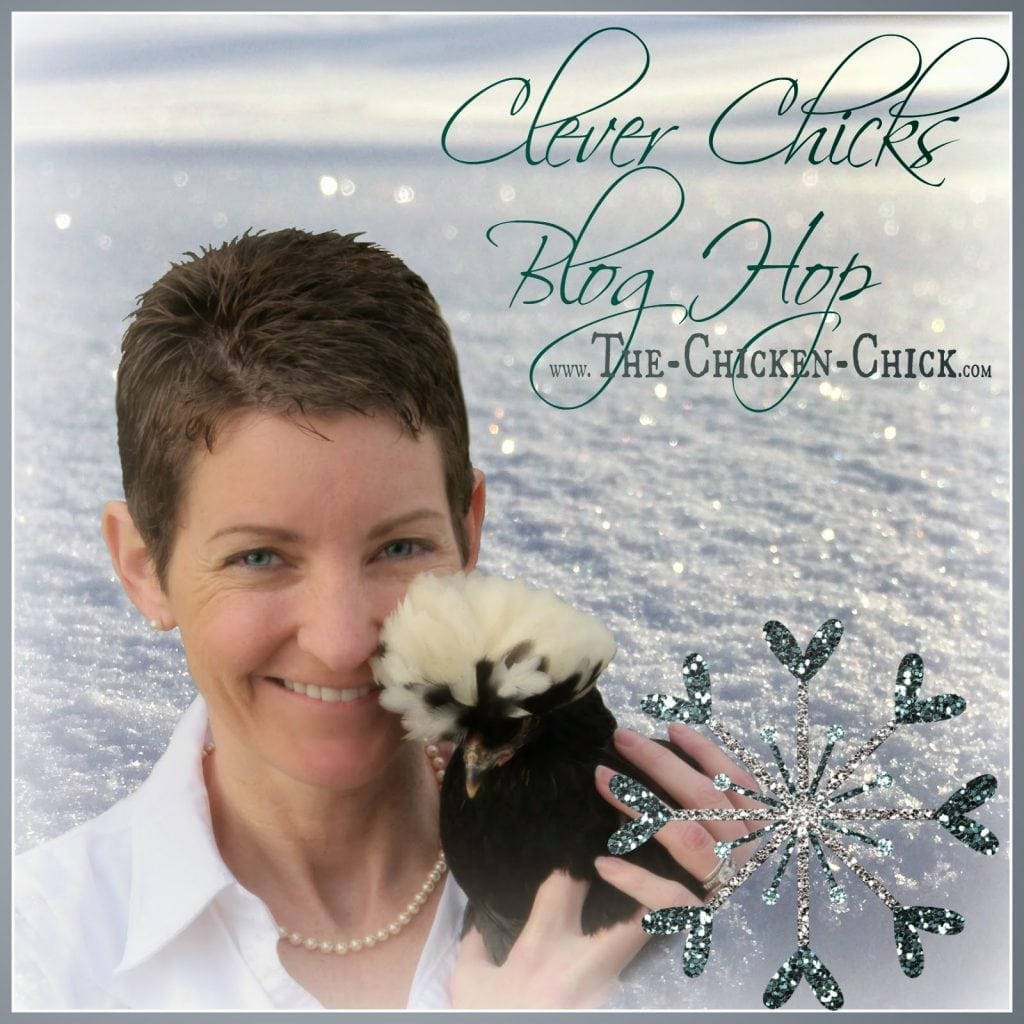 Welcome to the 168th weekly Clever Chicks Blog Hop! You're invited to enter the giveaway, share links from your blog if you have one and hop from one fascinating blog article to another!
(click on "read more" if necessary, then scroll all the way down)

A blog hop, also known as a linky party or linkup, is a gathering of blog authors who share links to articles on the host's blog. The articles appear as a collection of thumbnail images & clicking on them brings you to the author's blog. Blog Hops are a great way to network with other bloggers, gain exposure to new readers and discover blogs and ideas you may not have stumbled upon otherwise. No invitation is necessary to attend! Link up and have fun mingling!