Welcome to my weekly Clever Chicks Blog Hop! You're invited to enter the giveaway, hop from one fantastic blog article to another and share links from your blog (if you have one)!
---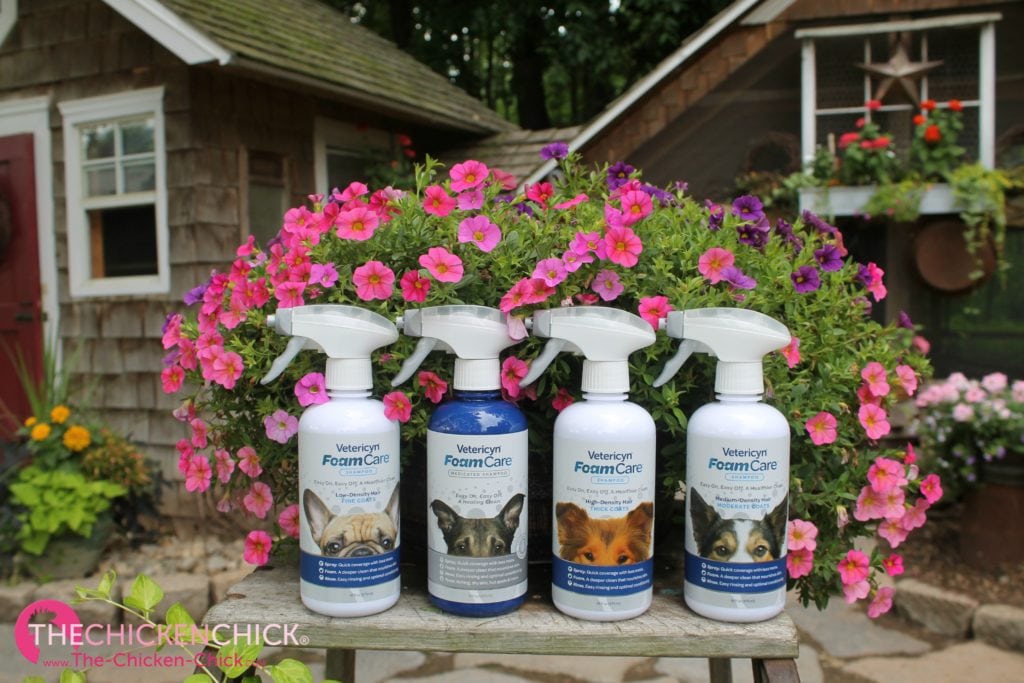 Vetericyn is an immediate-acting one-step wound and skin care product that is safe for use on all animals. Vetericyn is non-toxic, steroid-free, antibiotic-free, and does not contain alcohol or tea tree oils. It's safe to use around the eyes, ears, nose and mouth, helps with hot spots, scratches, skin rashes, skin ulcers, cuts, burns, post-surgical sites, irritated skin, and sores. Vetericyn does not harm healthy tissue, is environmentally friendly and is proudly made in the
USA.
I hope everyone enjoyed a peaceful Christmas. Thank you to all who linked up last week and I'm looking forward to seeing what you've got to share with us going into the new year!
---
WHAT IS A BLOG HOP?
A blog hop, also known as a linky party or linkup, is a gathering of blog authors who share links to their articles on the host's blog. The articles appear as a collection of thumbnail images & clicking on them brings you to the author's blog. Blog Hops are a great way to network with other bloggers, gain exposure to new readers and discover blogs and ideas you may not have stumbled upon otherwise. No invitation is necessary to attend! Link up and have fun mingling!
---
Some of my favorite posts from the previous week's party will be FEATURED. To be considered as a featured blog, please link back to The Chicken Chick®
this week's
FEATURED BLOGS!
---
---
How to Link Up to the Party
Share the link to your clever ideas, DIY projects, recipes, tutorials, decorating tips, stories, etc.
Please use the direct link to your post, not your blog's home page- we want to be able to find your clever post!
Party Etiquette
No sponsored product posts, giveaways, linky parties, gift guides or repeat posts shared in the past 12 weeks please. Please grab one of my buttons below and link back to this party somewhere on your blog.
---
this week's
CONTRIBUTORS
---
---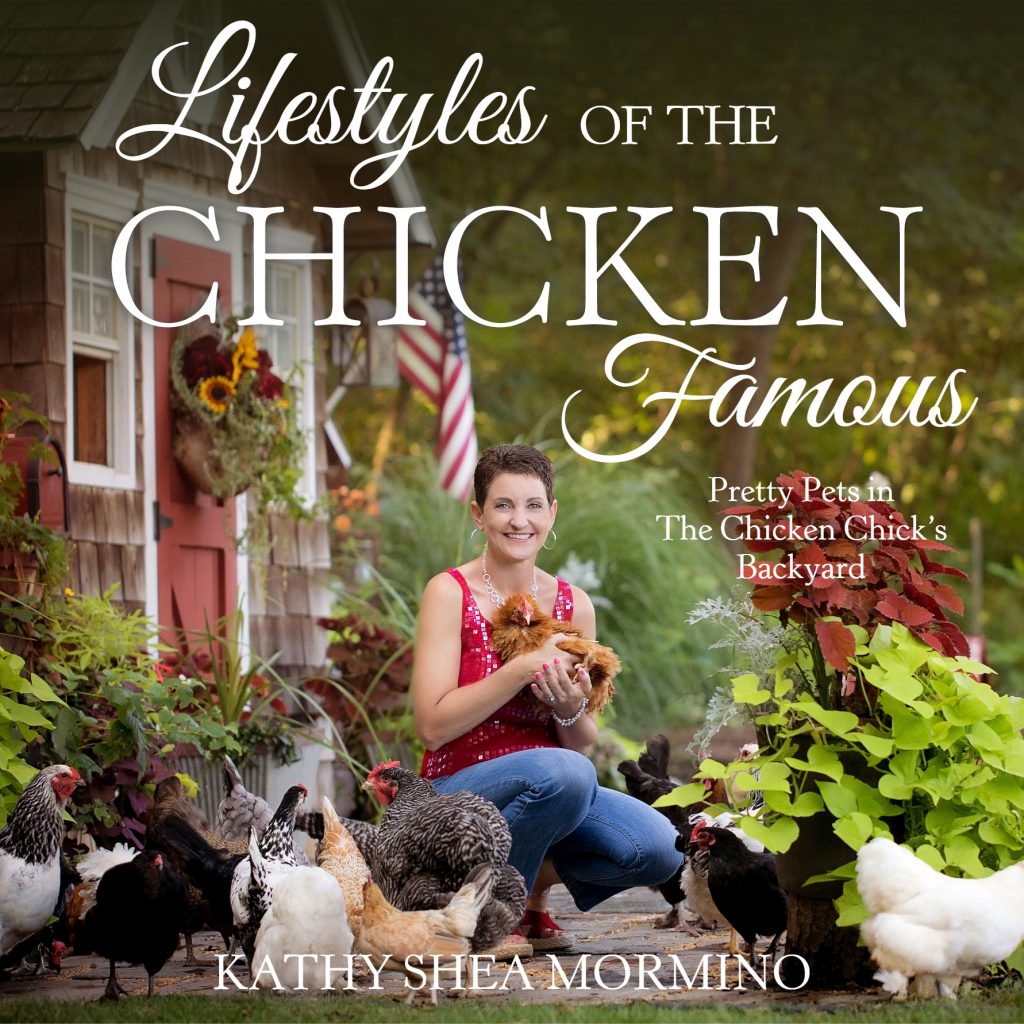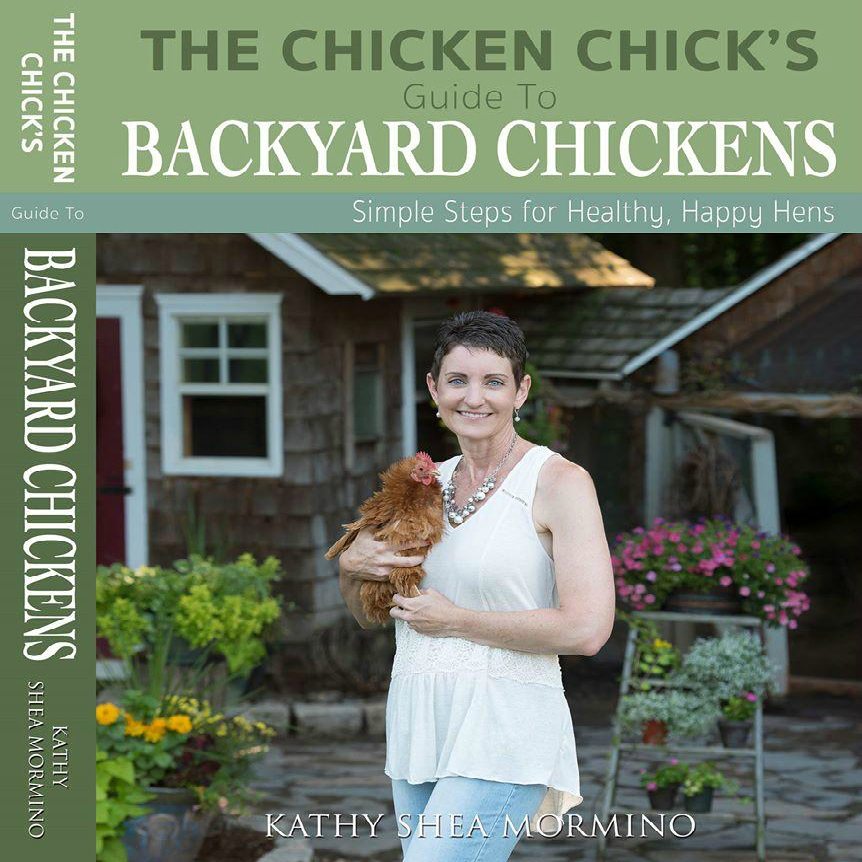 Order your copy of my bestselling books,
&