Vetericyn is an immediate-acting one-step wound and skin care product that is safe for use on all animals. Vetericyn is non-toxic, steroid-free, antibiotic-free, and does not contain alcohol or tea tree oils. It's safe to use around the eyes, ears, nose and mouth, helps with hot spots, scratches, skin rashes, skin ulcers, cuts, burns,
post-surgical sites, irritated skin, and sores. Vetericyn does not harm healthy tissue, is environmentally friendly and is proudly made in the
USA.
This Week's Featured Blogs
I hope everyone enjoyed a peaceful Christmas. Thank you to all who linked up last week and I'm looking forward to seeing what you've got to share with us going into the new year!
Featured bloggers, you're welcome to grab the Clever Chicks Featured button for your blog! (see below)
Congratulations, Michelle! I look forward to following your pregnancy progress.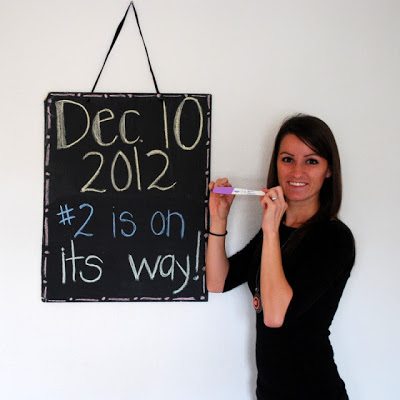 Just Us Chick-ns introduces us to some of her flock members. Fiona & Fern (shown)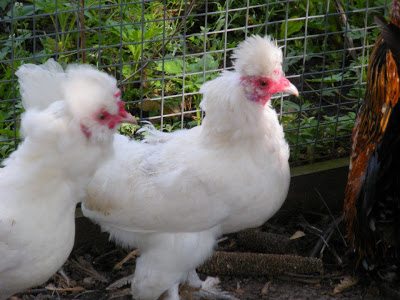 Sumptuous Spoonfuls is killing me with this Balsamic Avocado Cream Cheese Dip.
I forsee it on the New Year's Eve party menu!
A Life Unprocessed teaches us how to make Everlasting Vanilla Extract with two ingredients. Who knew rum could be one of them? Count me in!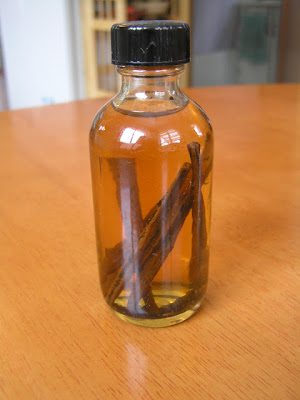 Clever Chicks Blog Hop #15
You're invited to LINK UP!
Despite the title, this is an equal-opportunity link party!
GRAB MY BLOG HOP BUTTON!
How to Link-up
Share your clever ideas, DIY projects, recipes, tutorials, decorating tips, Etsy store creations, stories about your families, chickens, farm animals or other pets!
No linky parties or items for sale other than Etsy creations, please.
Please use
the direct link to your blog post,
not
to your blog's home page;
we want to be able to find your clever post!
document.write('