This Week's Featured Blogs
Another week of amazing and inspiring bloggers, sharing over 136 clever posts! My to-do list is getting longer with all of the creative, holiday ideas I'd like to try, but time is not on my side. Tick tock!
I'm looking forward to what you all have in store for us this coming week!
Drool-worthy is the best descriptor I can come up with for Stephanie's Chocolate, Peanut butter Caramel candy at SWT Boutique. It's on the to-do list this holiday season for sure!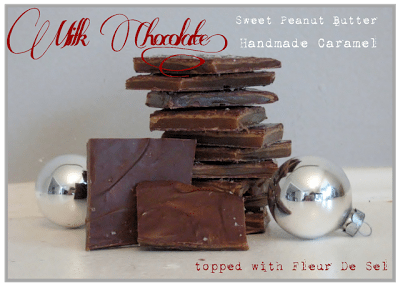 I had no idea that that beeswax can be used instead of a plastic wrap, fascinating. Visit Learning and Yearning to see how along with 9 other uses for beeswax!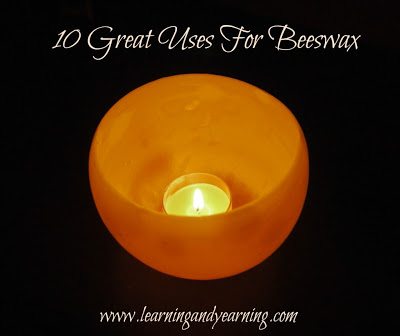 I love the simplicity of this Nativity, shared by Serving Pink Lemonade.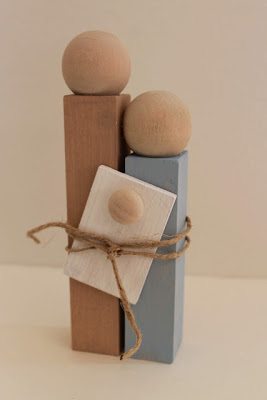 Clever Chicks Blog Hop #12
You're invited to LINK UP!
Despite the title, this is an equal-opportunity link party!
How to Link-up
Share your clever ideas, DIY projects, recipes, tutorials, decorating tips, Etsy store creation, stories about your families, chickens, farm animals or other pets!
No linky parties or items for sale other than Etsy creations, please.
Please use
the direct link to your blog post,
not
to your blog's home page;
we want to be able to find your clever post!