Welcome to the 100th consecutive weekly Clever Chicks Blog Hop! Celebrate my Hopaversary with me by sharing links from your blog, and visiting other blogs!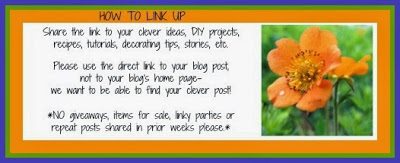 No linky parties, giveaways or items for sale please. In the "Name" field, please enter only the title of your post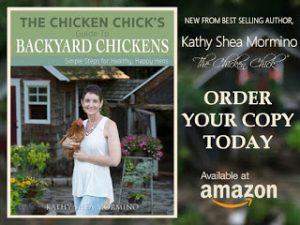 Order your copy of my bestselling book,
Available now on Amazon!