Welcome to my weekly Clever Chicks Blog Hop! You're invited to enter the giveaway, hop from one fantastic blog article to another and share links from your blog (if you have one)!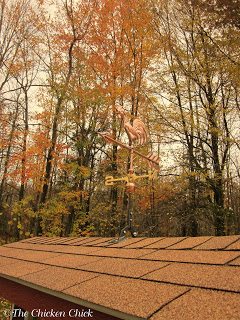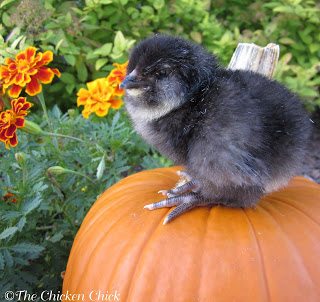 Over time, I have had the privilege of connecting with countless people online on any number of topics, some related to chicken-keeping, some not, but the joy of it for me has been in making real connections with real people and sharing ideas.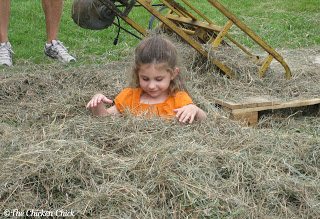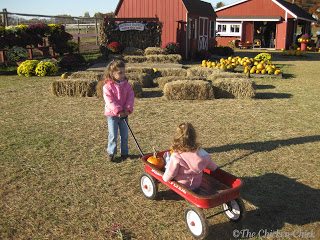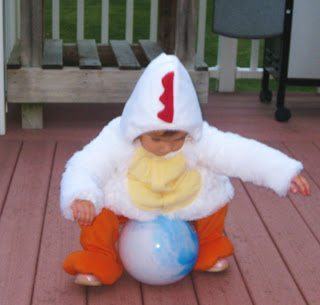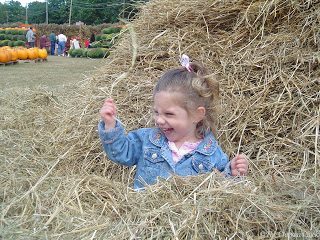 I have been a guest at any number of Blog Link-up parties around the internet and I enjoy hosting parties as much as attending them, so…I'm going to have a link party every week and YOU'RE INVITED!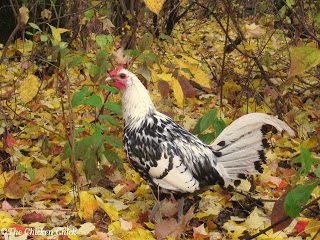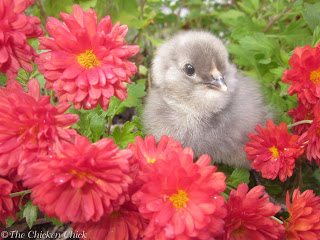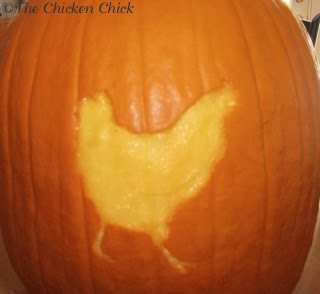 If you're not familiar with link-up parties/linky parties/blog hops, they are a simple and fun way to share your blog posts with a whole new audience. It's quick and easy to participate and there's no clean-up involved! Please feel free to join me this week and every week. Despite the blog hop title, this is an equal-opportunity link party! On your way down to the Clever Chicks blog hop link-up, please enjoy a few snapshots of some of my favorite autumn-in-New England photos.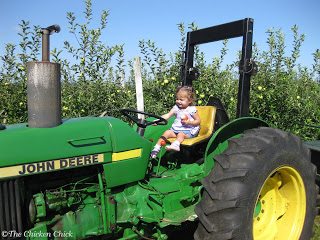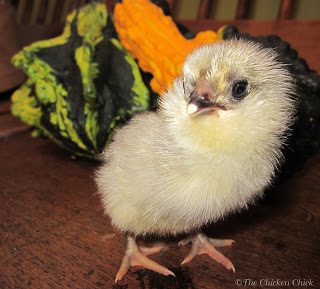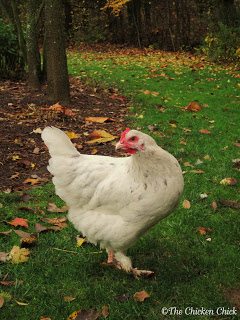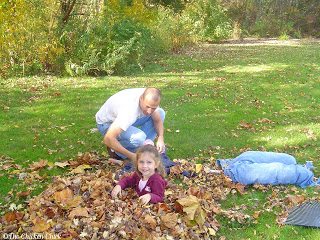 ---
WHAT IS A BLOG HOP?
A blog hop, also known as a linky party or linkup, is a gathering of blog authors who share links to their articles on the host's blog. The articles appear as a collection of thumbnail images & clicking on them brings you to the author's blog. Blog Hops are a great way to network with other bloggers, gain exposure to new readers and discover blogs and ideas you may not have stumbled upon otherwise. No invitation is necessary to attend! Link up and have fun mingling!
---
How to Link Up to the Party
Share the link to your clever ideas, DIY projects, recipes, tutorials, decorating tips, stories, etc.
Please use the direct link to your post, not your blog's home page- we want to be able to find your clever post!
Party Etiquette
No sponsored product posts, giveaways, linky parties, gift guides or repeat posts shared in the past 12 weeks please. Please grab one of my buttons below and link back to this party somewhere on your blog.
---
this week's
CONTRIBUTORS
---
---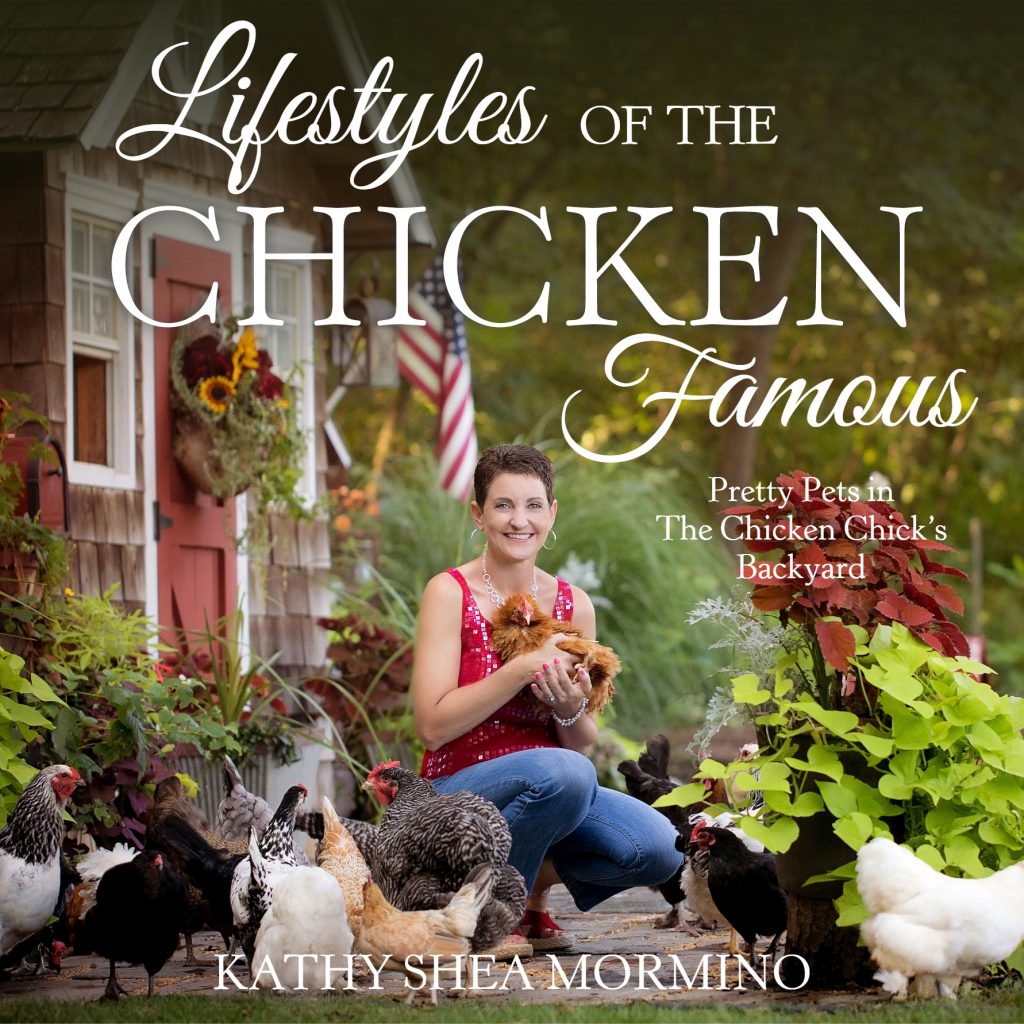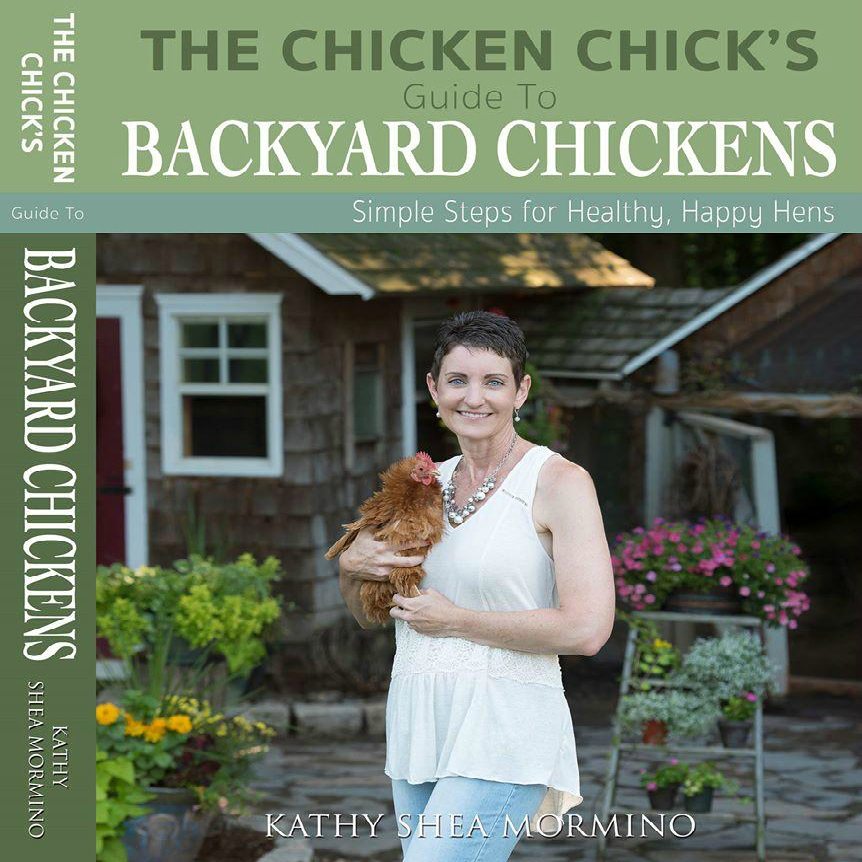 Order your copy of my bestselling books,
&