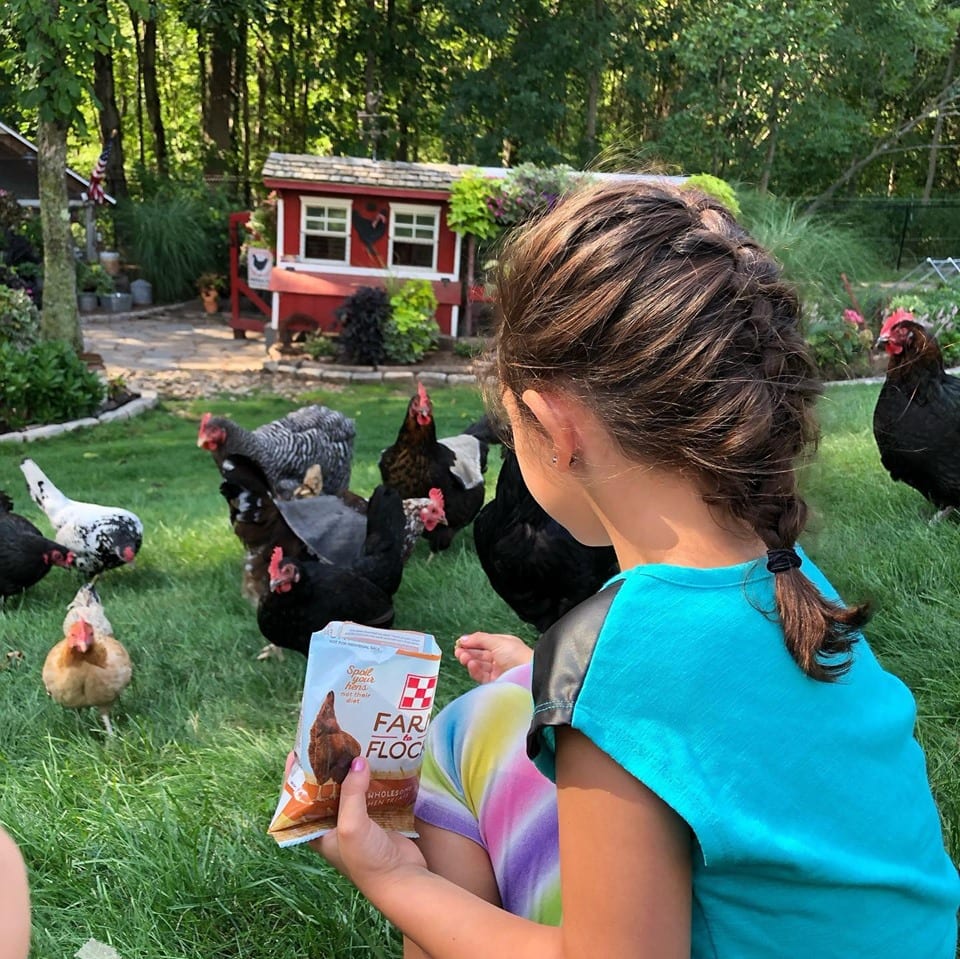 We all like to feel as if we are spoiling our pet chickens by offering them treats, but unfortunately, not all treats are created equal. When we began keeping chickens in 2009, we regularly fed them treats such as scratch, dried insects, fruits and vegetables without realizing the negative impact it was having on their health and egg production.
---
In working with poultry veterinarians and poultry nutritionists over the years, I have learned that laying hens require a precise balance of approximately 38 nutrients in specific amounts, in certain forms and in combination with companion nutrients every day. They get all of those things from eating a nutritionally complete chicken feed, but when we give them other foods, even healthy choices, we dilute the complete nutrition in their feed. Sure enough, when we stopped offering our chickens treats, our flock's health, egg production and behavior improved. However, I quickly became the Chicken Fun Police to my children and Mr. Chicken Chick who enjoyed spoiling the birds a bit too much. Thanks to the poultry nutritionists at Purina, we finally have a way to keep everyone happy and healthy!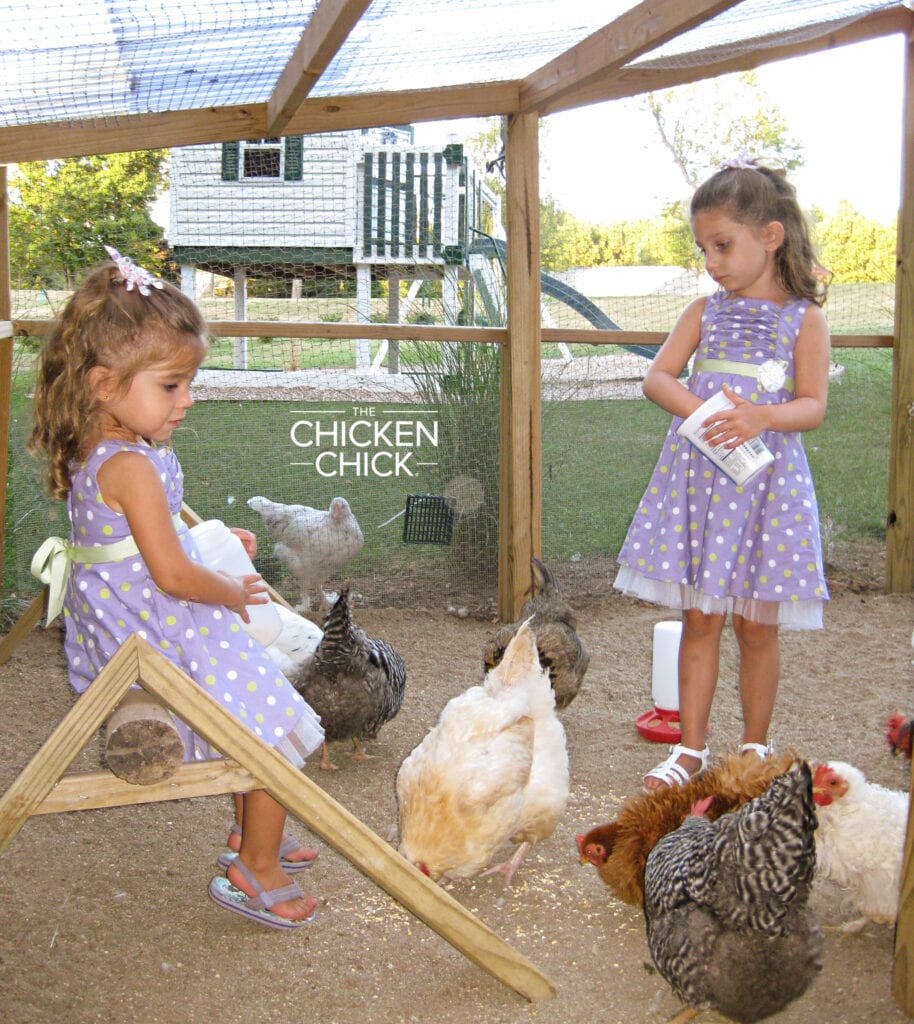 Purina has just released an innovative, healthy chicken treat that is mighty close to nutritionally complete! Now we can feel good about spoiling our birds occasionally without spoiling their diet and I can retire my Chicken Fun Police badge. (I'm keeping the cruiser though.)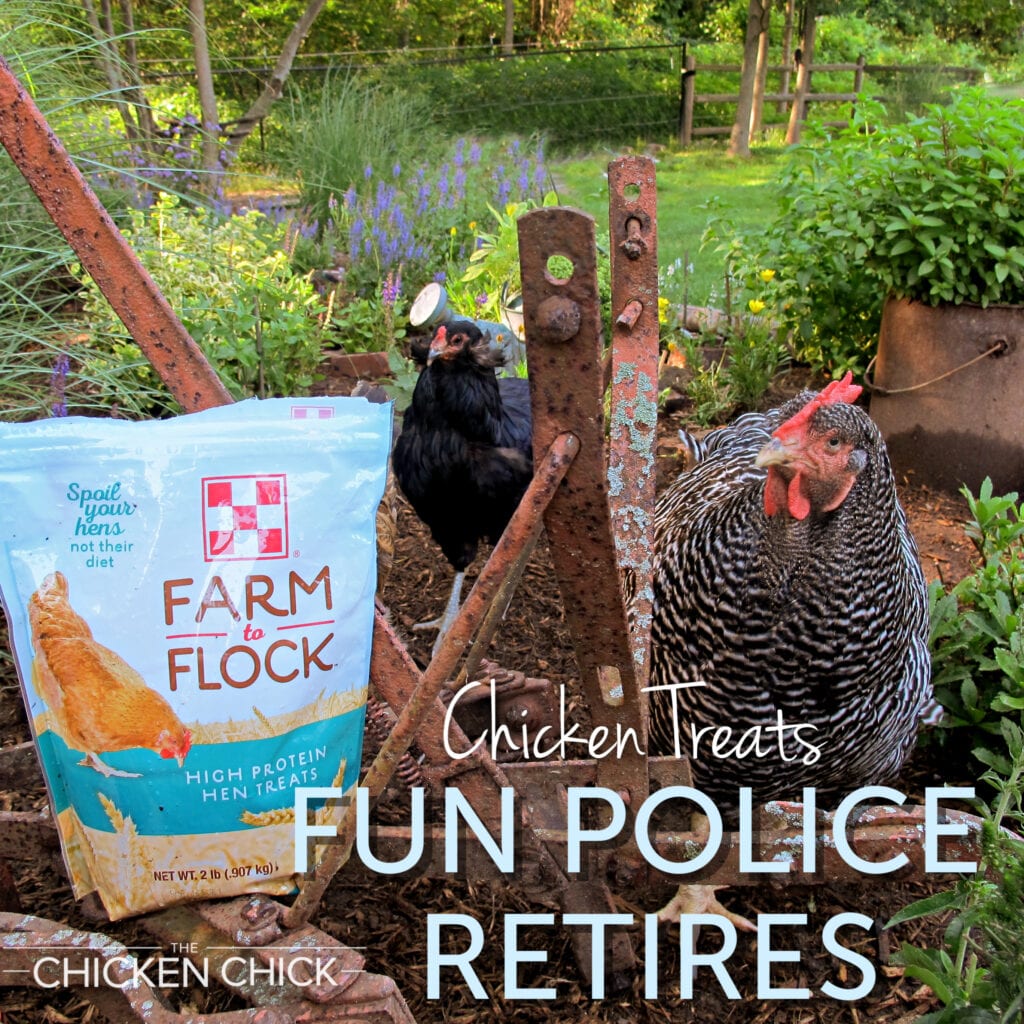 Purina's Farm to Flock Hen Treats can be offered to adult hens up to 2 tablespoons per bird per day (in addition to their complete layer feed, of course). We should always bear in mind that our pet chickens are not mini, feathered humans; they have unique nutritional needs and we have to be careful about what we feed them if we want them to live long, healthy lives.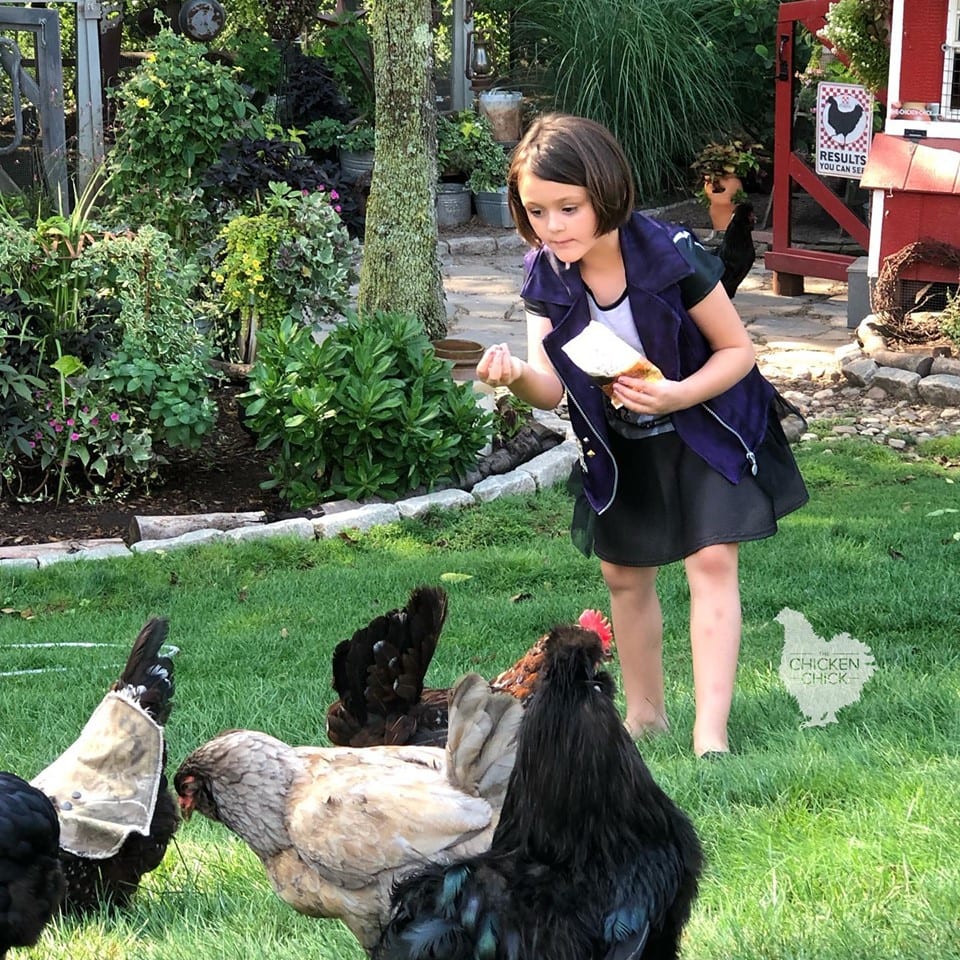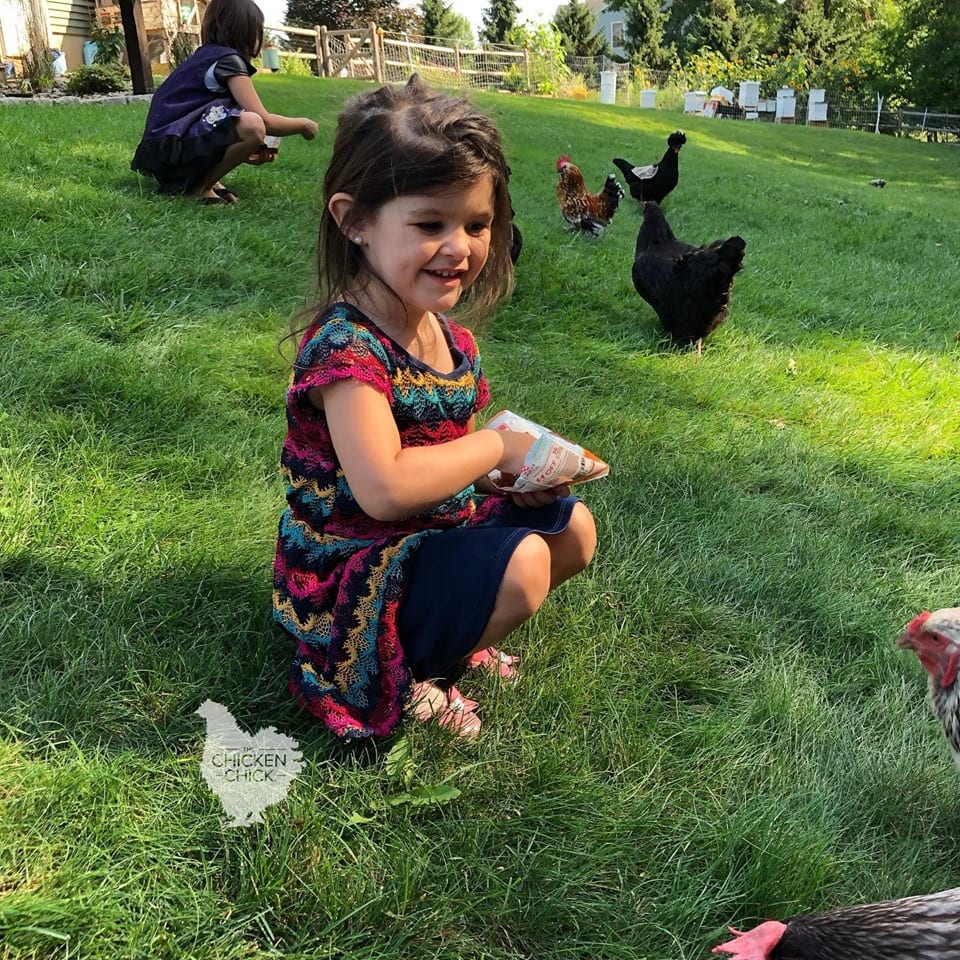 ---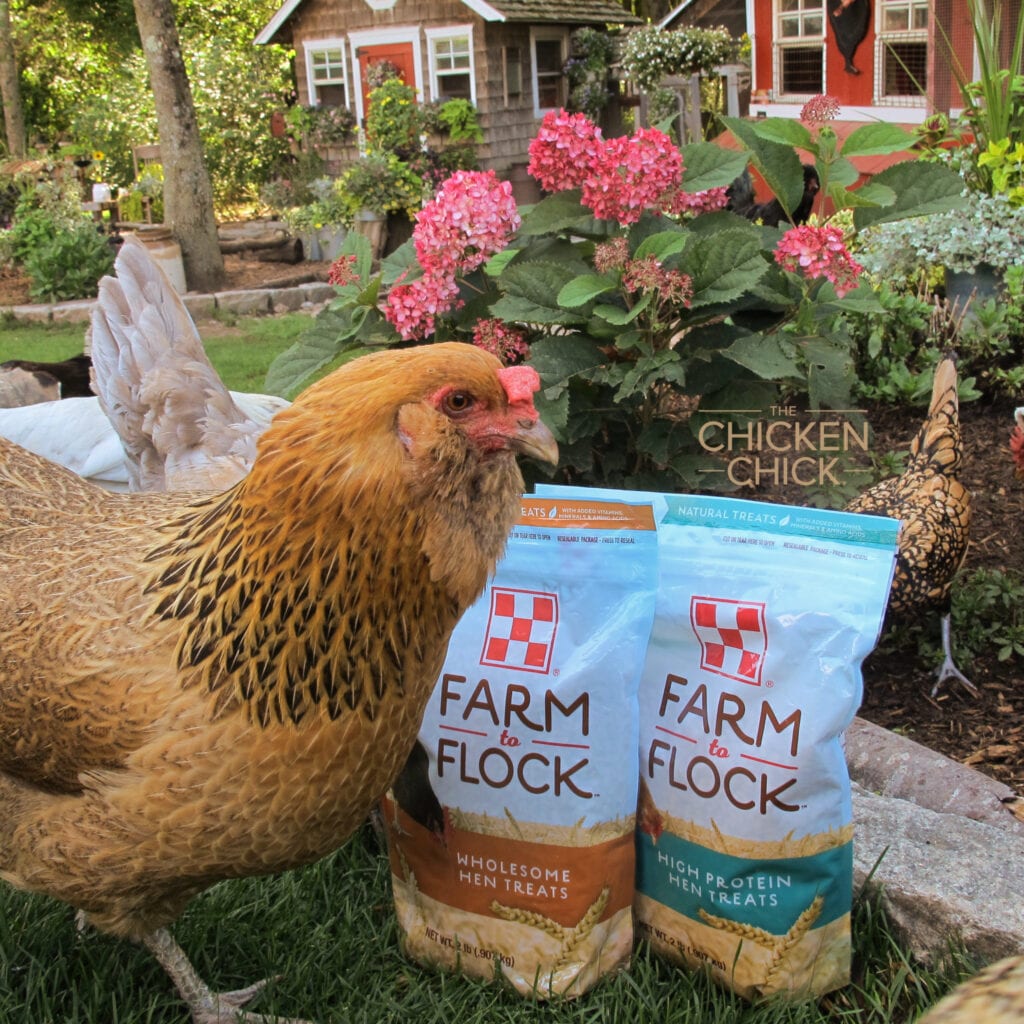 ---