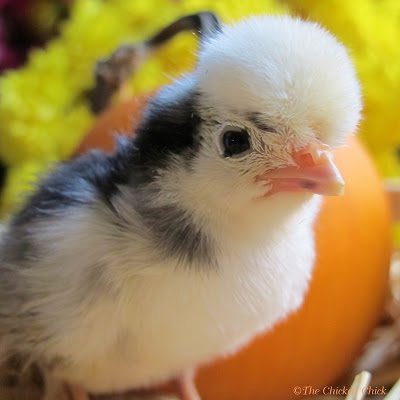 Meet one of my two,newest flock members. (White Crested, Black Polish chick)
What a great blog hop we had last week, thank you to all who participated, making it diverse, educational and interesting! Let's take a look at this week's Clever Chicks Featured Blogs. With so many wonderful contributions, it was difficult to limit the number of favorites from the
Clever Chicks Blog Hop #3
, but I did manage to narrow it down to three.
This clever and pretty, wax-free candle Orange Peel Candle tutorial was shared by Eliza, author of  Eliza K Prints. Would you believe it's made with only an orange peel and oil?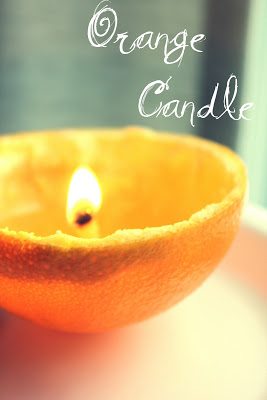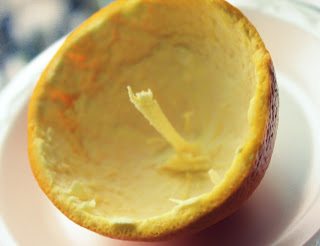 From MJ, of MJ's Kitchen, comes this tempting recipe for Capellini with lemon, garlic and egg. I can't wait to try it using über-fresh eggs from my backyard chickens! Within MJ's post is her preserved lemon tutorial that you will not want to miss. I wasted no time making a batch myself.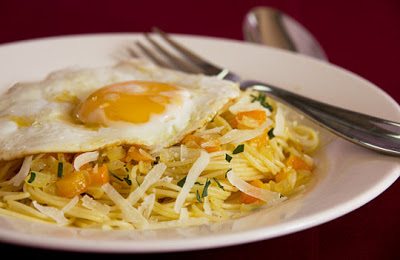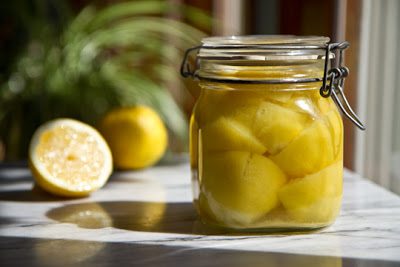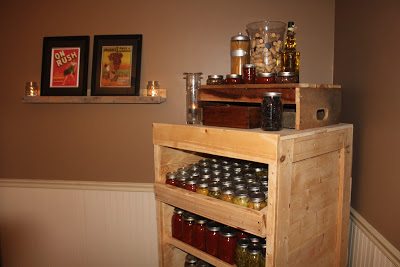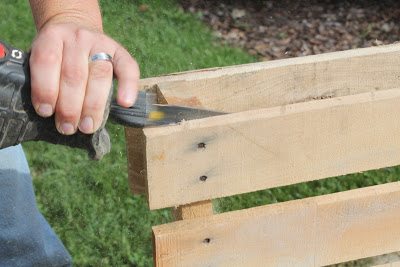 CLEVER CHICKS Blog Hop #4!
You're invited to LINK UP!
Do you have a clever blog post to share with us this week? We'd love to read it!
Despite the blog hop title, this is an equal-opportunity link party!
How to Link-up
DO link your clever ideas, DIY projects, recipes, tutorials, decorating tips, stories, Pinterest projects/recipes you've tried, Etsy store creation, posts about your chickens, farm animals or other pets, whatever you choose- BE CLEVER! Up to three links per blog.
DO enter the direct link to your blog post, not to your blog's home page. We want to be able to find your clever post!
Please note
: If you have trouble linking up, the following two tips should help OR, feel free to email me the URL to your post and I will add it for you!
Kathy@The-Chicken-Chick.com
1. Add the link to this Clever Chicks Blog Hop to your blog FIRST, before submitting your link to the hop.
2. If you have already completed #1, it could be a browser issue; changing browsers may fix the problem.
We have been making some improvements to my blog this week, so if you are initially unable to link up, please click on the TRY HERE button!
Featured Blogs
My favorite posts will be FEATURED on Clever Chicks next week!  And the featured bloggers are welcome post the "I was Featured on Clever Chicks" button on their blogs!